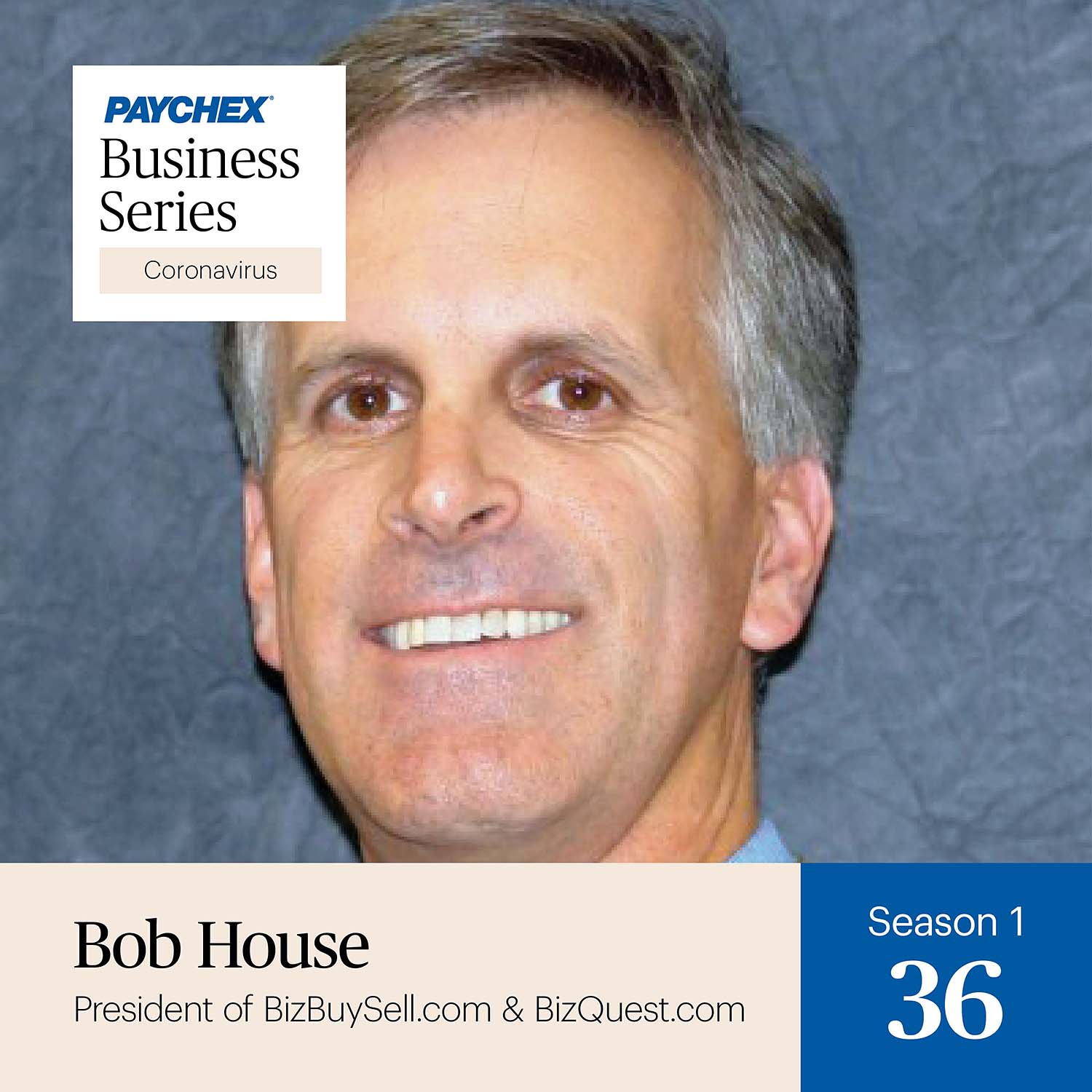 Whether they are looking to retire or have decided to move on from the increased complexities that have been brought on by COVID-19, there are many business owners who are considering selling. But is right now, in the middle of a pandemic, the right time to make a move? Bob House, president of BizBuySell.com and BizQuest.com says it just may be. Listen in as he talks with Gene Marks about why it may be a good time to sell, including a unique opportunity from the Small Business Administration to encourage buyers and the increased demand in essential businesses that is catching to the eye of prospective buyers. Bob also shares his advice on how to get yourself and your business ready to maximize your return and make it a smooth transfer of ownership.
For more information regarding COVID-19 and your business, including workplace health, business continuity, payroll processes, health insurance, financial assistance, new legislation, and more, visit our Coronavirus (COVID-19) Help Center.
DISCLAIMER:
The information presented in this podcast, and that is further provided by the presenter, should not be considered legal or accounting advice, and should not substitute for legal, accounting, or other professional advice in which the facts and circumstances may warrant. We encourage you to consult legal counsel as it pertains to your own unique situation(s) and/or with any specific legal questions you may have.