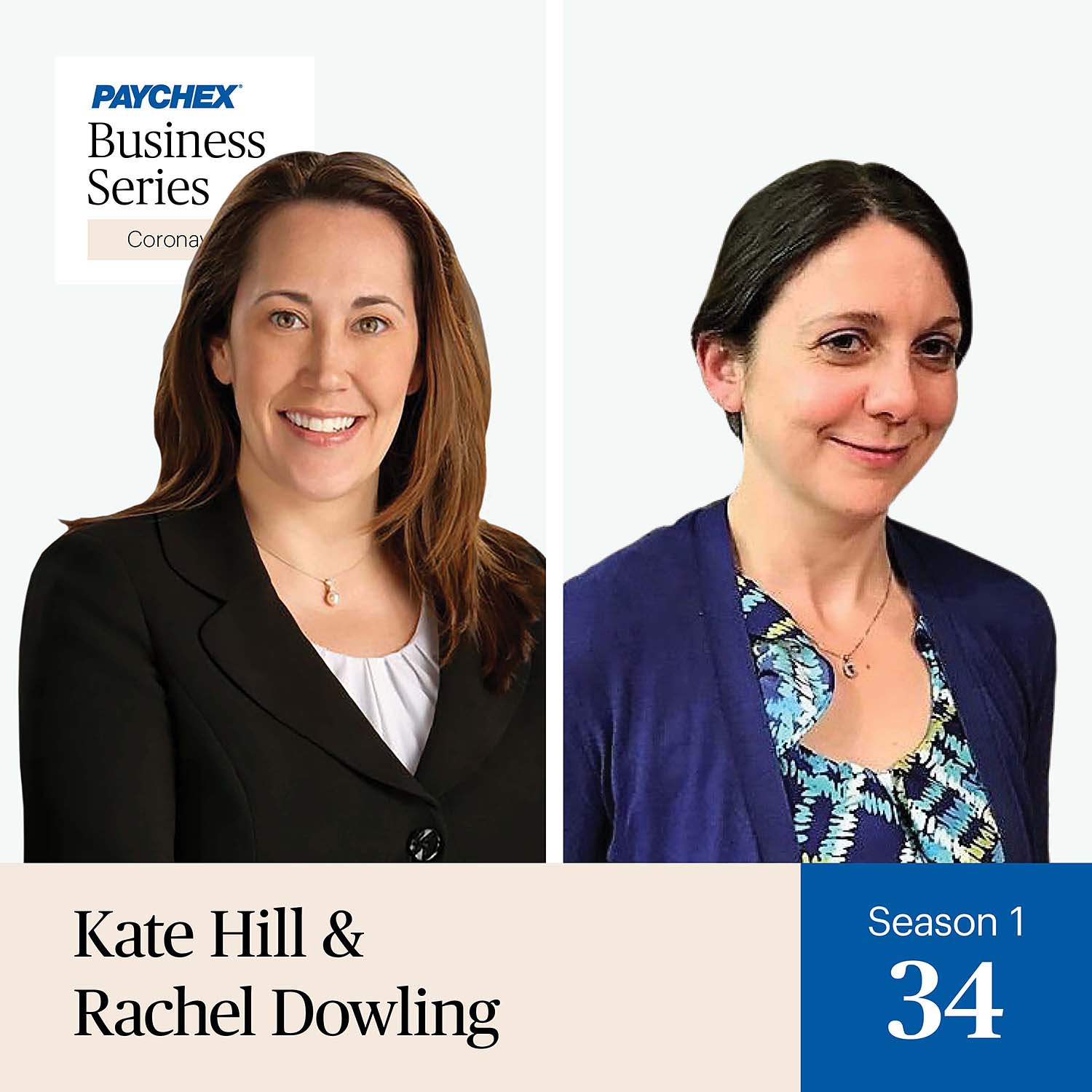 Coming out of the COVID-19 shutdowns, business as usual is not what it once was. As companies start planning their reopening or begin bringing back employees, there is a lot to think about. Paychex Compliance Analysts, Kate Hill and Rachel Dowling, share with Gene Marks some best practices and considerations that employers should look at in order to protect their business and keep their employees safe. Hear as Kate and Rachel touch on topics such as handling health concerns and ensuring safety, confidentiality and employee rights, how to handle questions about telework continuation, and the importance of communicating clear, how well thought out business policies to help guide you.
For more information regarding COVID-19 and your business, including workplace health, business continuity, payroll processes, health insurance, financial assistance, new legislation, and more, visit our Coronavirus (COVID-19) Help Center.
DISCLAIMER:
The information presented in this podcast, and that is further provided by the presenter, should not be considered legal or accounting advice, and should not substitute for legal, accounting, or other professional advice in which the facts and circumstances may warrant. We encourage you to consult legal counsel as it pertains to your own unique situation(s) and/or with any specific legal questions you may have.