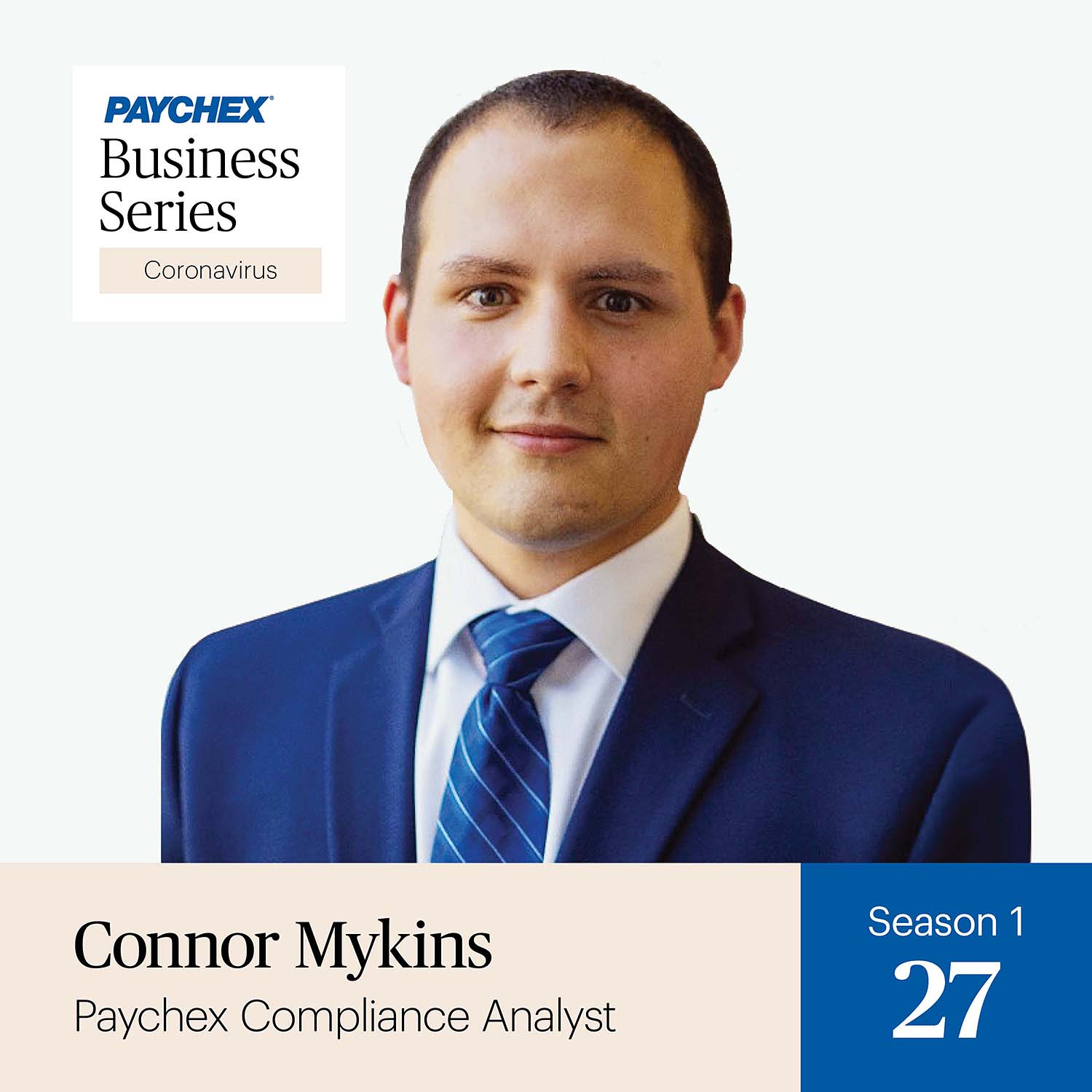 Since the Paycheck Protection Program (PPP) application process opened on April 3, 2020, a lot has changed. Most recently, on June 5, President Trump signed into law, the PPP Flexibility Act. In this episode, Paychex Compliance Analyst, Connor Mykins, talks with Gene Marks about the complexities around the PPP and what has changed with this most recent act. Listen as he discusses everything from the extension of the forgiveness period, the new percentage requirements for eligible expenses, what qualifies for acceptable nonpayroll costs, guidance on restoring headcount, and much more.
For more information regarding COVID-19 and your business, including workplace health, business continuity, payroll processes, health insurance, financial assistance, new legislation, and more, visit our Coronavirus (COVID-19) Help Center.
DISCLAIMER:
The information presented in this podcast, and that is further provided by the presenter, should not be considered legal or accounting advice, and should not substitute for legal, accounting, or other professional advice in which the facts and circumstances may warrant. We encourage you to consult legal counsel as it pertains to your own unique situation(s) and/or with any specific legal questions you may have.