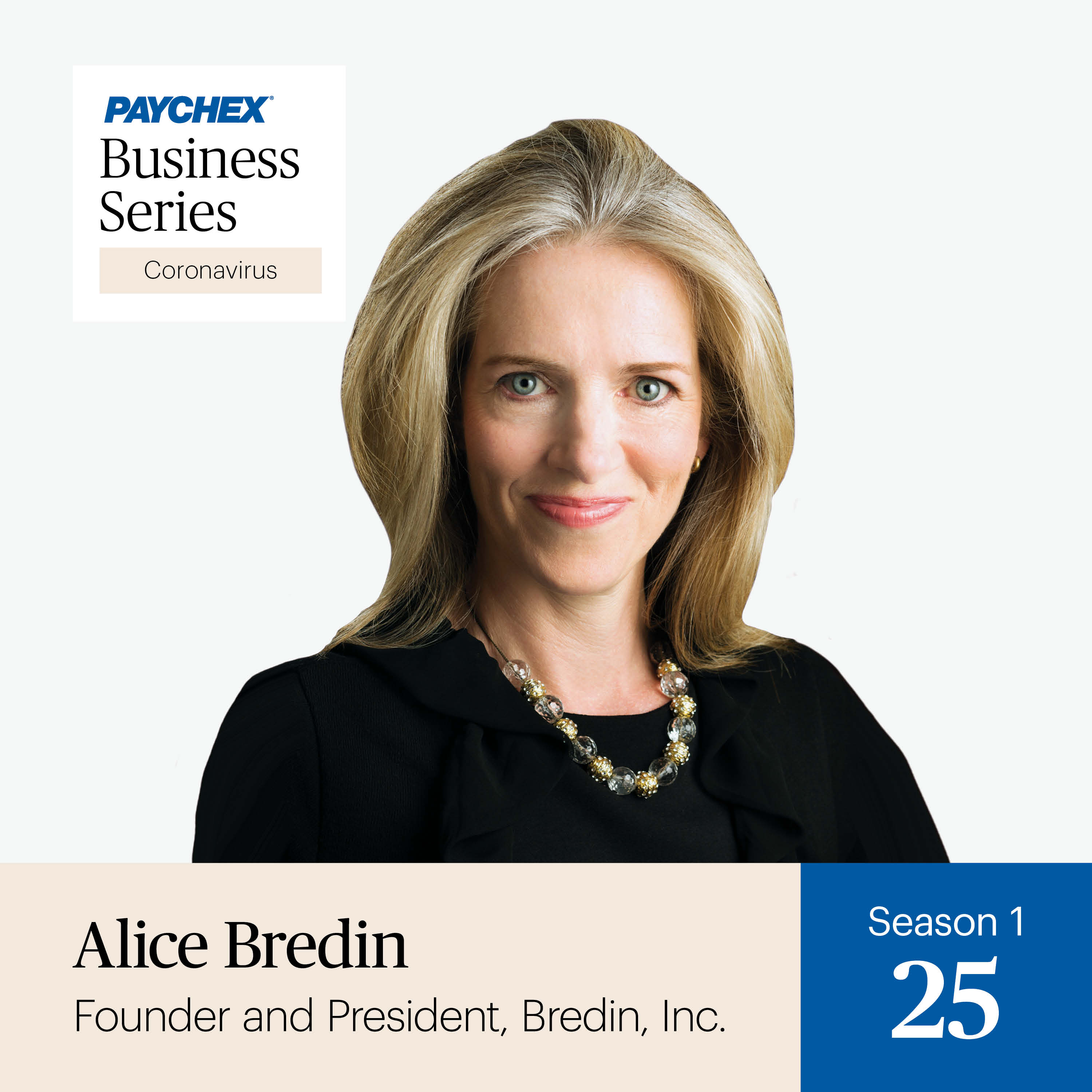 As businesses begin to reopen, a legitimate concern for many owners is having enough customers to keep their businesses going into the future. Alice Bredin, founder of the market research company Bredin, says that the key to this potential problem is for businesses to get into the mindset of their customers – find out what they are worried about, come up with plans to help ease their minds, and get the word out to your previous customers and any possible new prospects. Listen as Alice shares the findings from the most recent Paychex COVID-19 snap poll with Gene Marks and explains what the data is telling us about how business owner concerns, how they are working to get people in the door, what they have learned over the past few weeks about efficiency, and how they plan to prepare themselves for a possible second wave of the coronavirus. Click here to find out more about the findings from the latest COVID-19 snap poll.
For more information regarding COVID-19 and your business, including workplace health, business continuity, payroll processes, health insurance, financial assistance, new legislation, and more, visit our Coronavirus (COVID-19) Help Center.
DISCLAIMER:
The information presented in this podcast, and that is further provided by the presenter, should not be considered legal or accounting advice, and should not substitute for legal, accounting, or other professional advice in which the facts and circumstances may warrant. We encourage you to consult legal counsel as it pertains to your own unique situation(s) and/or with any specific legal questions you may have.