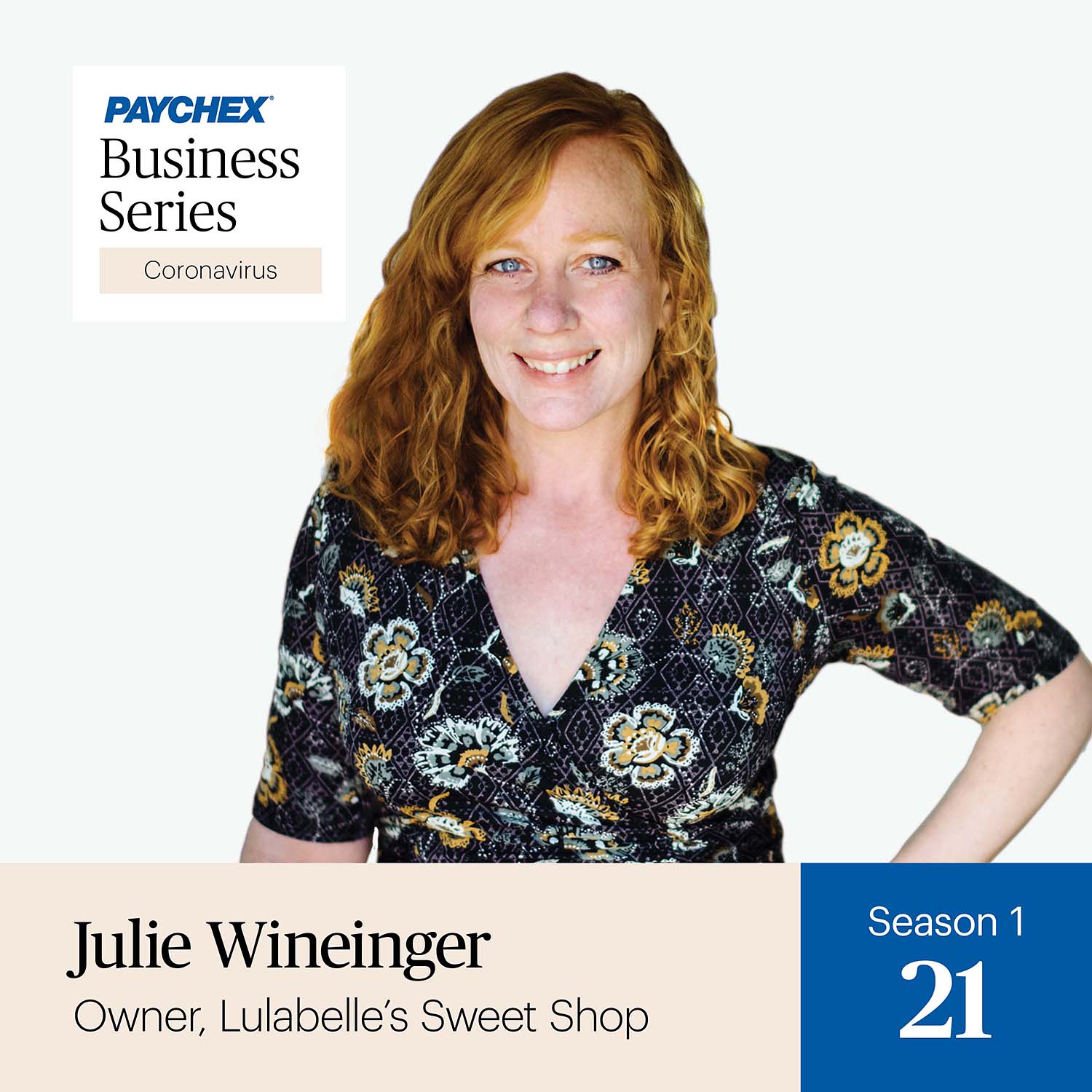 As states begin to reopen, business owners around the country are rethinking looking at what changes they will need to make. Beyond the requirements that will be outlined by the government, some of these changes will be made based on the lessons business owners have learned throughout the past few weeks. As Gene Marks wraps up his conversation with Lulabelle's Sweet Shop owner, Julie Wineinger, hear what she has planned for improving employee and customer safety moving forward, as well as what the COVID-19 pandemic has taught her about the importance of efficiency in business to improve her bottom line.
For more information regarding COVID-19 and your business, including workplace health, business continuity, payroll processes, health insurance, financial assistance, new legislation, and more, visit our Coronavirus (COVID-19) Help Center.
DISCLAIMER:
The information presented in this podcast, and that is further provided by the presenter, should not be considered legal or accounting advice, and should not substitute for legal, accounting, or other professional advice in which the facts and circumstances may warrant. We encourage you to consult legal counsel as it pertains to your own unique situation(s) and/or with any specific legal questions you may have.