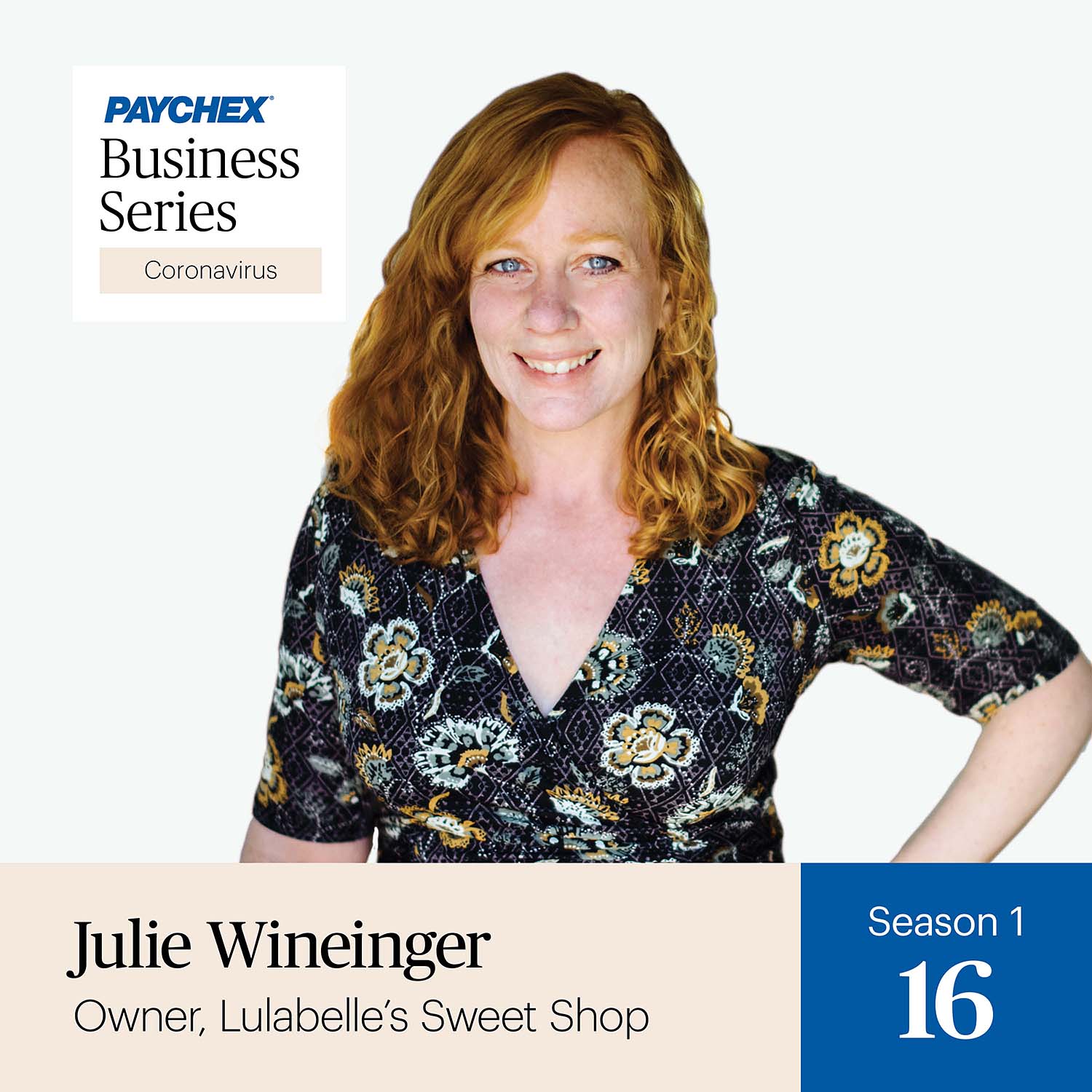 Since the start of the coronavirus pandemic, Julie Wineinger, owner of Lulabelle's Sweet Shop, has had her fair share of experience with applying for federal, local, and other funding opportunities meant to help businesses during these uncertain times. From the Economic Injury Disaster Loan, the Paycheck Protection Program, and even a D.C. grant opportunity, Julie has tried to take advantage of anything that has come her way. Listen in as she talks with Gene Marks about the highs and lows of applying for federal funding and other grants.
For more information regarding COVID-19 and your business, including workplace health, business continuity, payroll processes, health insurance, financial assistance, new legislation, and more, visit our Coronavirus (COVID-19) Help Center.
DISCLAIMER:
The information presented in this podcast, and that is further provided by the presenter, should not be considered legal or accounting advice, and should not substitute for legal, accounting, or other professional advice in which the facts and circumstances may warrant. We encourage you to consult legal counsel as it pertains to your own unique situation(s) and/or with any specific legal questions you may have.