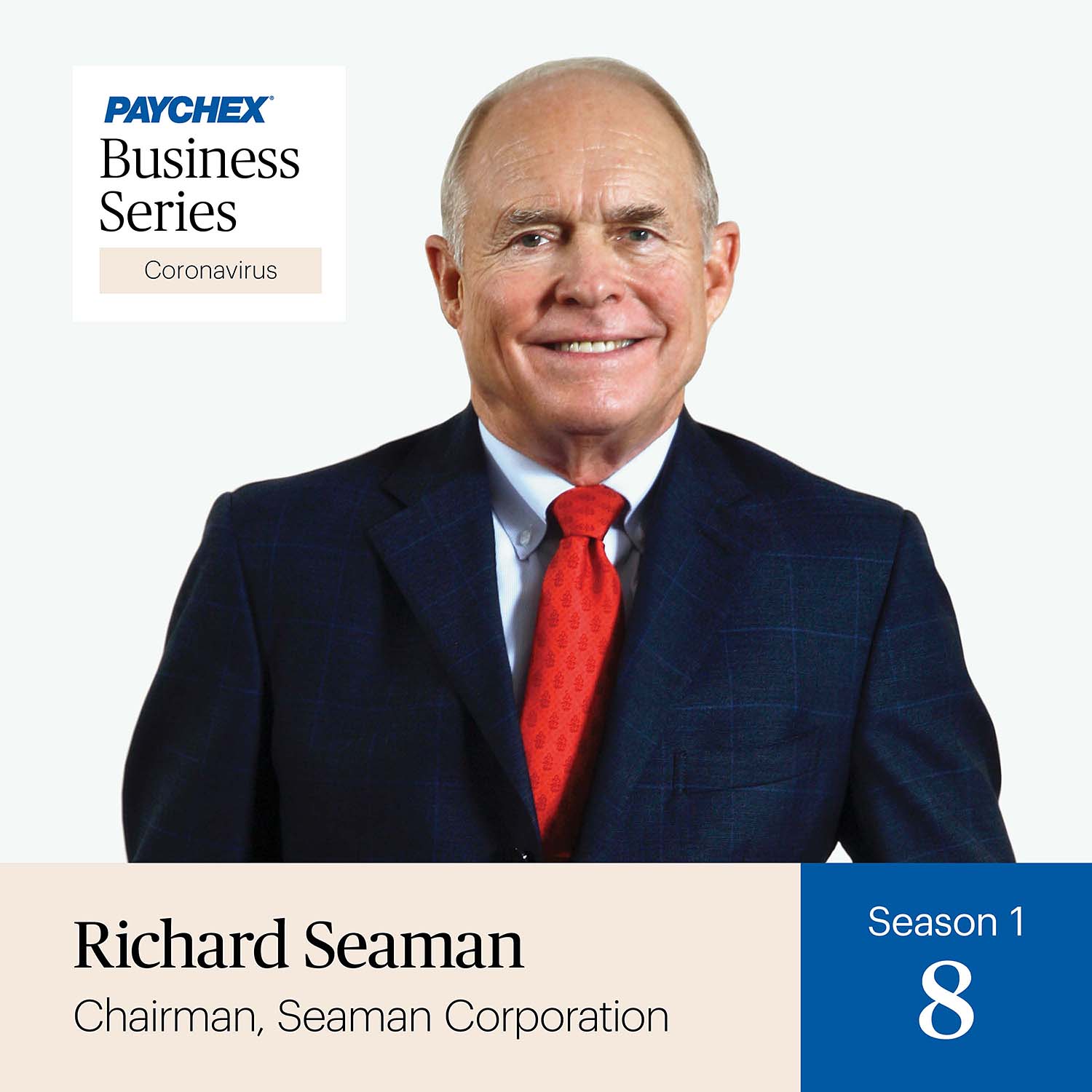 With many businesses forced to close due to the COVID-19 pandemic, essential businesses, including Seaman Corporation - manufacturer of industrial fabrics – continue to operate and provide their products and services. But for them, nothing is business as usual. From setting up remote working, to adopting new safety procedures, these companies are learning to rethink how their business works. Hear from Richard Seaman, Chairman of the Board at Seaman Corporation, as he talks with Gene Marks about a new way of working amidst the current circumstances.
For more information regarding COVID-19 and your business, including workplace health, business continuity, payroll processes, health insurance, financial assistance, new legislation, and more, visit our Coronavirus (COVID-19) Help Center.
DISCLAIMER:
The information presented in this podcast, and that is further provided by the presenter, should not be considered legal or accounting advice, and should not substitute for legal, accounting, or other professional advice in which the facts and circumstances may warrant. We encourage you to consult legal counsel as it pertains to your own unique situation(s) and/or with any specific legal questions you may have.