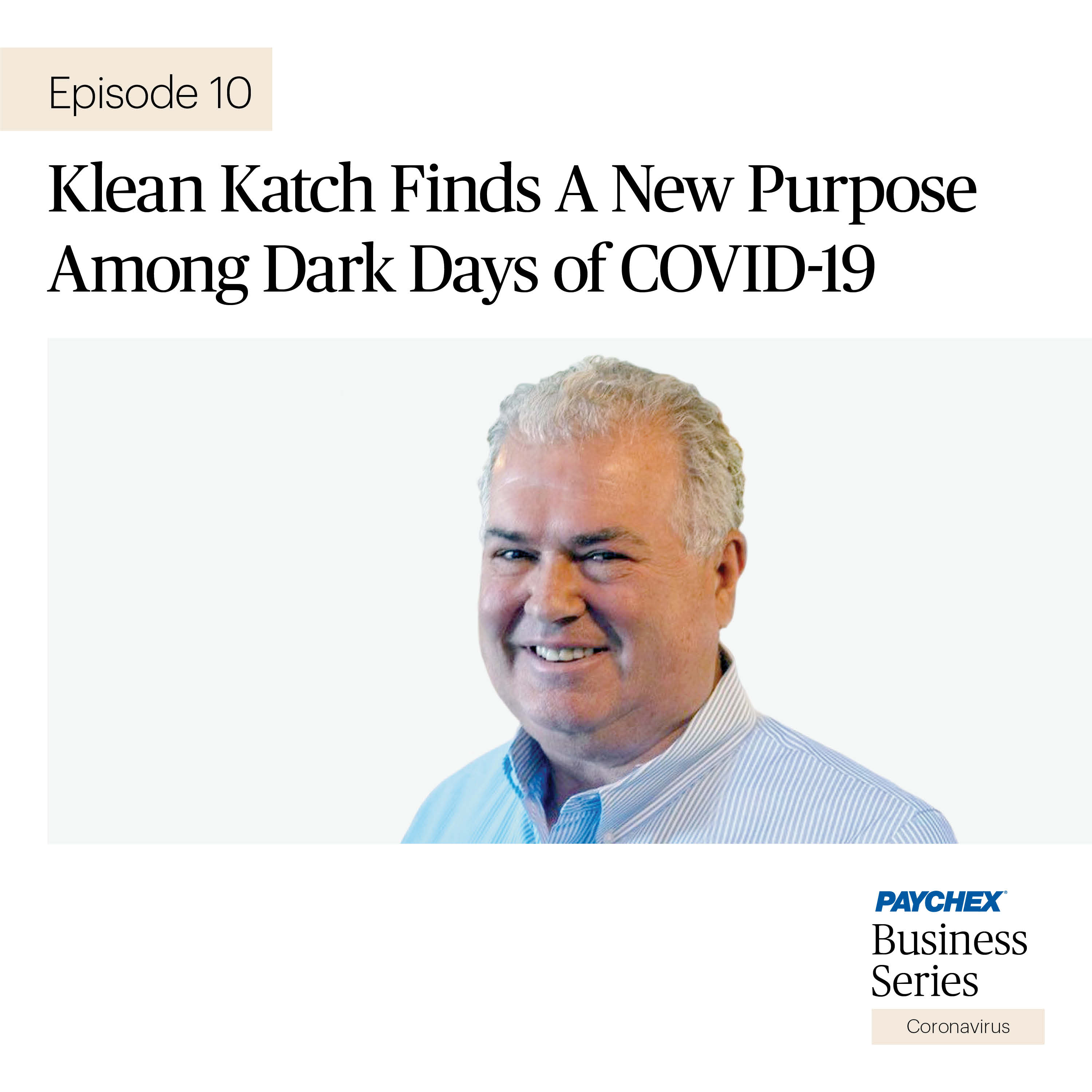 In the middle of February, Tim Lyon's medical device company came to a screeching halt as the healthcare industry turned its focus to investing in personal protective equipment (PPE) and fighting the coronavirus pandemic. Suddenly, there he was without any revenue stream coming in and growing increasingly frustrated. Listen in as Tim Lyon, CEO and Co-Founder of Klean Katch talks with host Gene Marks about the psychological impact of the COVID-19 pandemic, and how he has found a new purpose while his business is closed helping bring joy to his friends and family.
For more information regarding COVID-19 and your business, including workplace health, business continuity, payroll processes, health insurance, financial assistance, new legislation, and more, visit our Coronavirus (COVID-19) Help Center.
DISCLAIMER:
The information presented in this podcast, and that is further provided by the presenter, should not be considered legal or accounting advice, and should not substitute for legal, accounting, or other professional advice in which the facts and circumstances may warrant. We encourage you to consult legal counsel as it pertains to your own unique situation(s) and/or with any specific legal questions you may have.