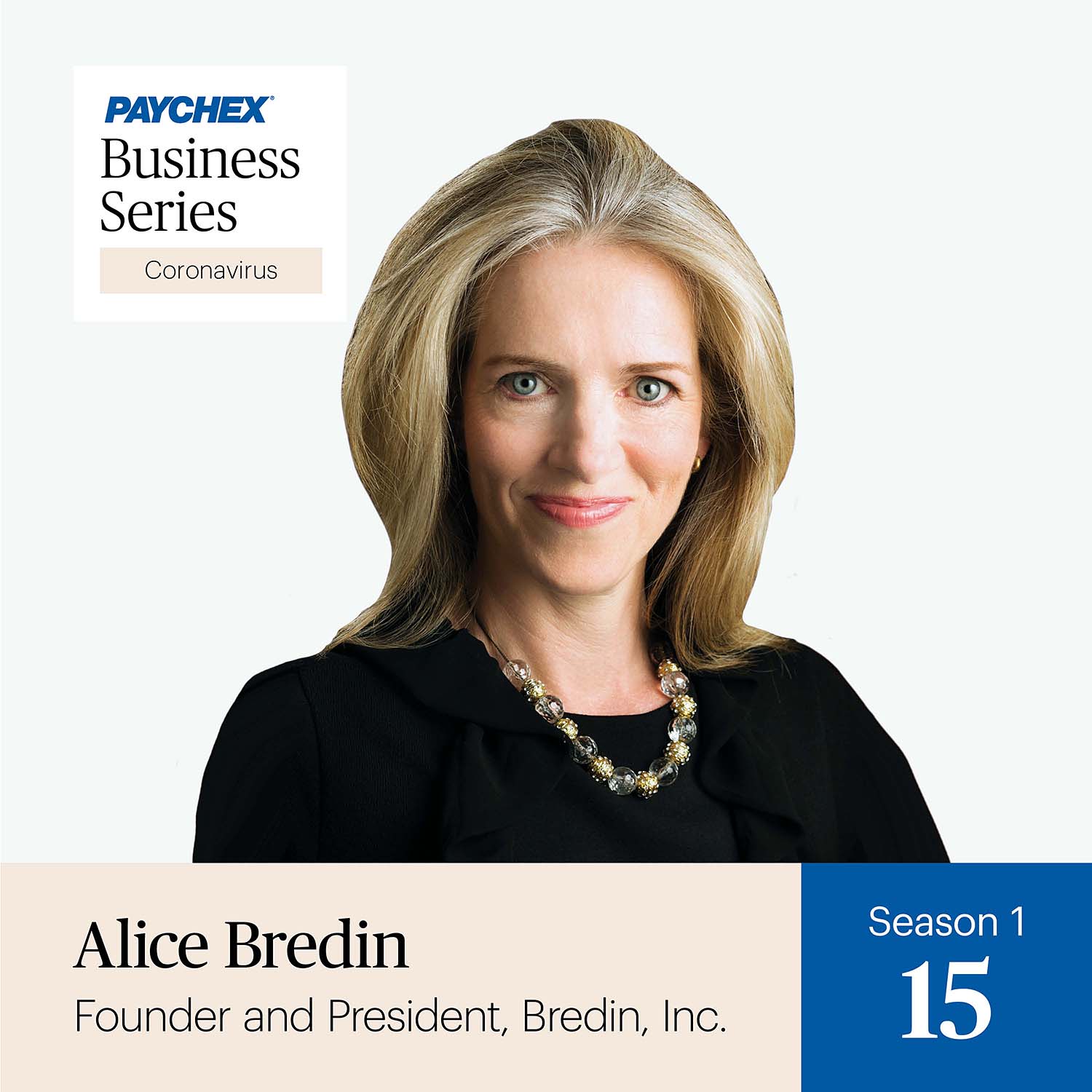 Over the past three weeks, the market research company, Bredin has been connecting with small businesses (SMBs) – with between two and 500 employees – across the country to find out what they have done, what they are worried about, and what they are thinking about for the future amidst the current coronavirus pandemic. One of the most enlightening topics covered in this research is a look into what small businesses are thinking about the Paycheck Protection Program (PPP). With just one in three SMBs applying for a PPP loan, Alice Bredin talks with Gene Marks about what companies are doing to stay afloat, where they have gotten funds, and why they aren't applying. Be sure to take a look at the other great findings from our Paychex COVID-19 snap polls.
For more information regarding COVID-19 and your business, including workplace health, business continuity, payroll processes, health insurance, financial assistance, new legislation, and more, visit our Coronavirus (COVID-19) Help Center.
DISCLAIMER:
The information presented in this podcast, and that is further provided by the presenter, should not be considered legal or accounting advice, and should not substitute for legal, accounting, or other professional advice in which the facts and circumstances may warrant. We encourage you to consult legal counsel as it pertains to your own unique situation(s) and/or with any specific legal questions you may have.