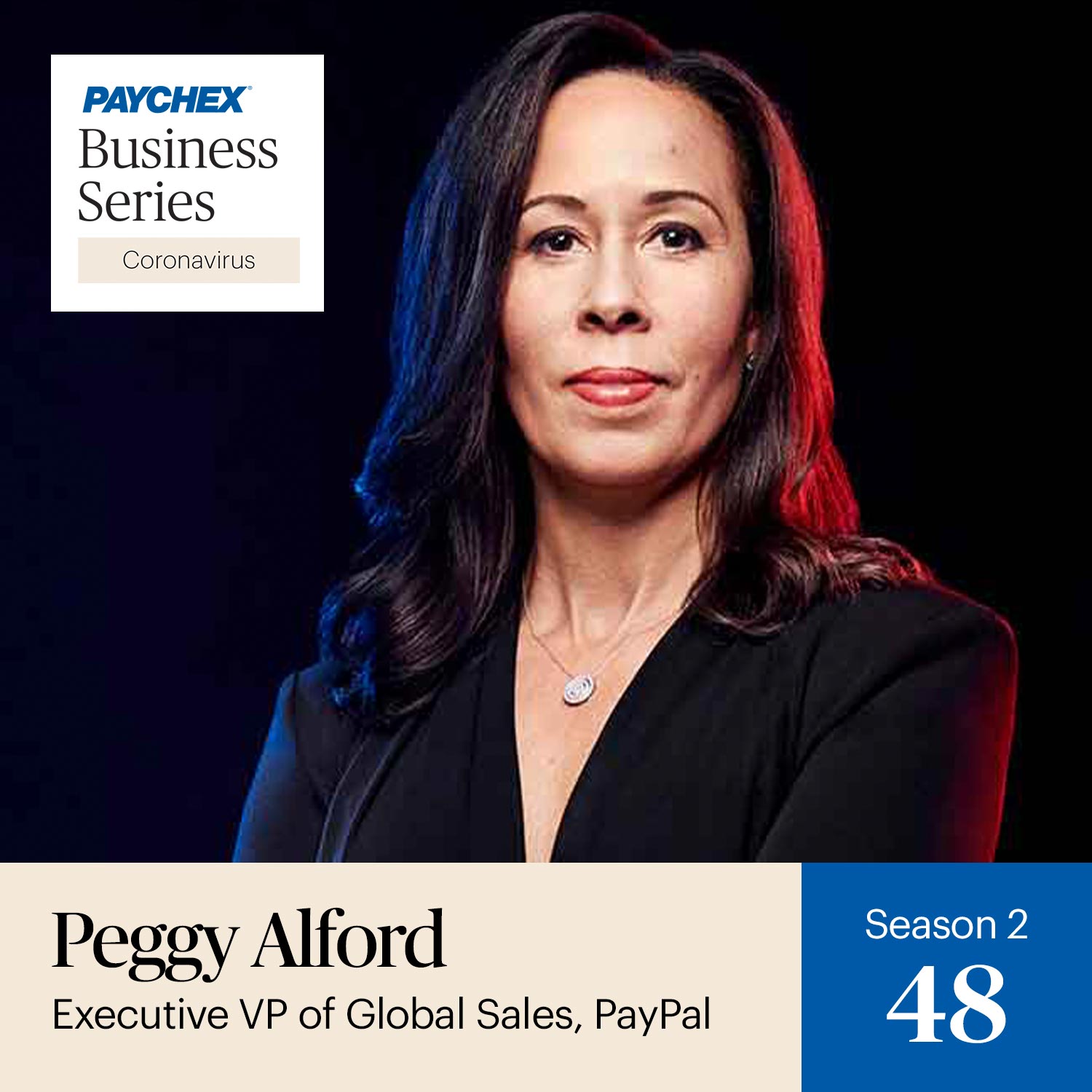 When you hear PayPal, you may instantly think e-commerce. But according to Peggy Alford, Executive Vice President of Global Sales for PayPal, the company is helping businesses of all kind – both online and offline – to create a seamless commerce journey. Listen in as she talks with host, Gene Marks, about changing consumer expectations, how PayPal is helping businesses go global, and more.
Resources:
To hear more ideas on how companies are adapting their business, read our article, Adapting Your Business to the New Normal at www.paychex.com/articles/human-resources/adapting-to-the-new-normal.
DISCLAIMER:
The information presented in this podcast, and that is further provided by the presenter, should not be considered legal or accounting advice, and should not substitute for legal, accounting, or other professional advice in which the facts and circumstances may warrant. We encourage you to consult legal counsel as it pertains to your own unique situation(s) and/or with any specific legal questions you may have.