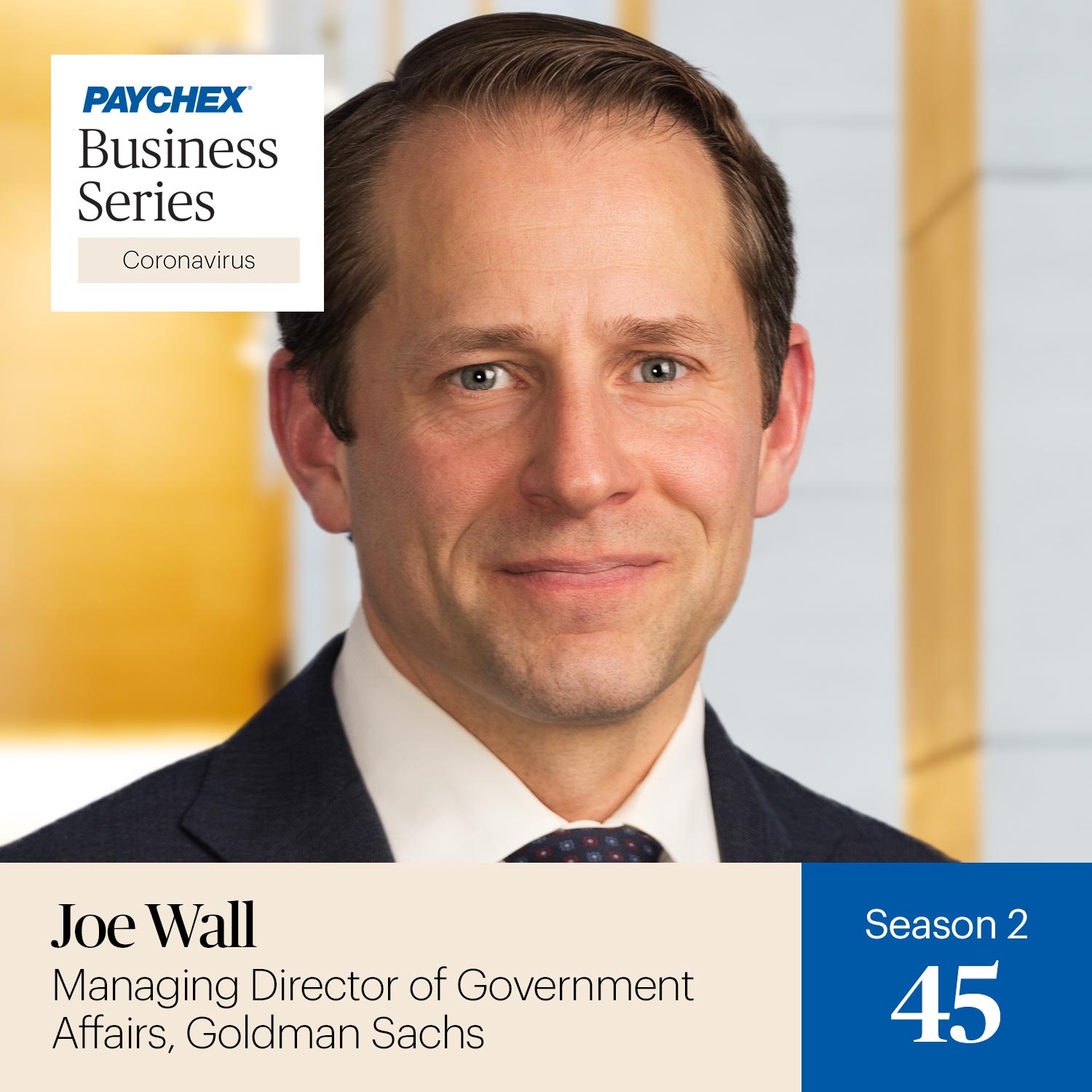 Goldman Sachs saw the large impact that the small business community has on the U.S. economy and on our communities, and decided to launch the 10,000 Small Businesses program, a philanthropic initiative that provides education, capital, and support services. Eleven years since it's launch, the program has just over 10,000 graduates. Listen in as Joe Wall, Managing Director of Government Affairs at Goldman Sachs, and National Director of 10,000 Small Businesses, talks with Gene Marks about this great program and how it's helping small businesses find success.
Resources:
Learn more about the 10,000 Small Businesses Program by visiting www.goldmansachs.com/citizenship/10000-small-businesses/US/.
To learn more about best practices to help you manage your business download our free resource, An Essential Guide for Business Owners and Managers at www.paychex.com/secure/whitepapers/essential-guide-business.
Looking for more information on small business financing options? Read our article, Securing Financing for Your Small Business at www.paychex.com/articles/finance/securing-small-business-financing.
DISCLAIMER:
The information presented in this podcast, and that is further provided by the presenter, should not be considered legal or accounting advice, and should not substitute for legal, accounting, or other professional advice in which the facts and circumstances may warrant. We encourage you to consult legal counsel as it pertains to your own unique situation(s) and/or with any specific legal questions you may have.