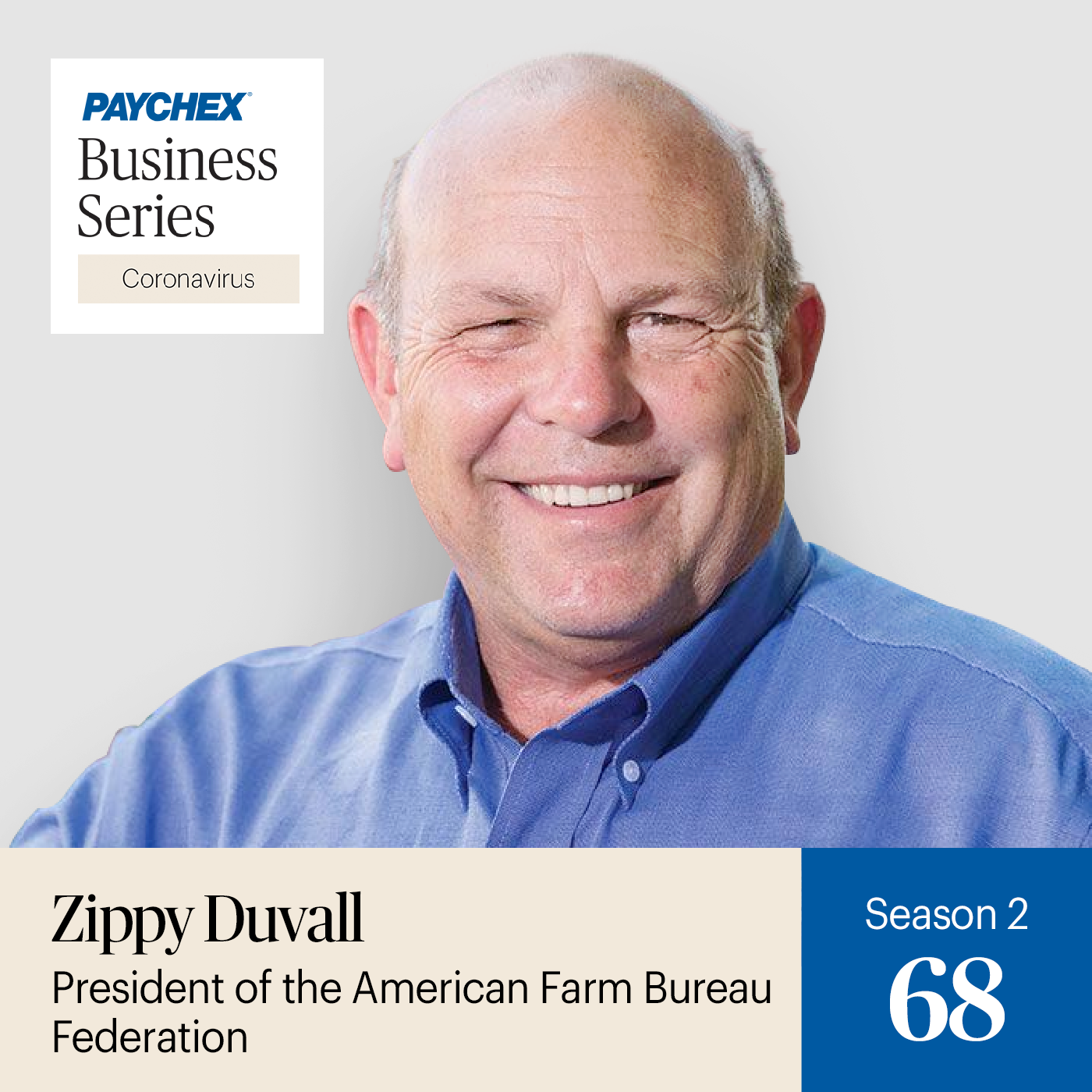 How do we help farmers stay in business in a modernizing society? Today's America sees inflation, corporation-led farm equipment, and insufficient labor. Zippy Duvall, President of the American Farm Bureau Federation, is addressing these issues by giving a united voice to the agricultural community. Hear as he speaks with Gene Marks on the Right to Repair, the Infrastructure Bill, and more.
Resources:
Hear more about how the American Farm Bureau Federation is pushing for prosperity in agriculture: www.fb.org/issues/infrastructure/broadband.
DISCLAIMER:
The information presented in this podcast, and that is further provided by the presenter, should not be considered legal or accounting advice, and should not substitute for legal, accounting, or other professional advice in which the facts and circumstances may warrant. We encourage you to consult legal counsel as it pertains to your own unique situation(s) and/or with any specific legal questions you may have.