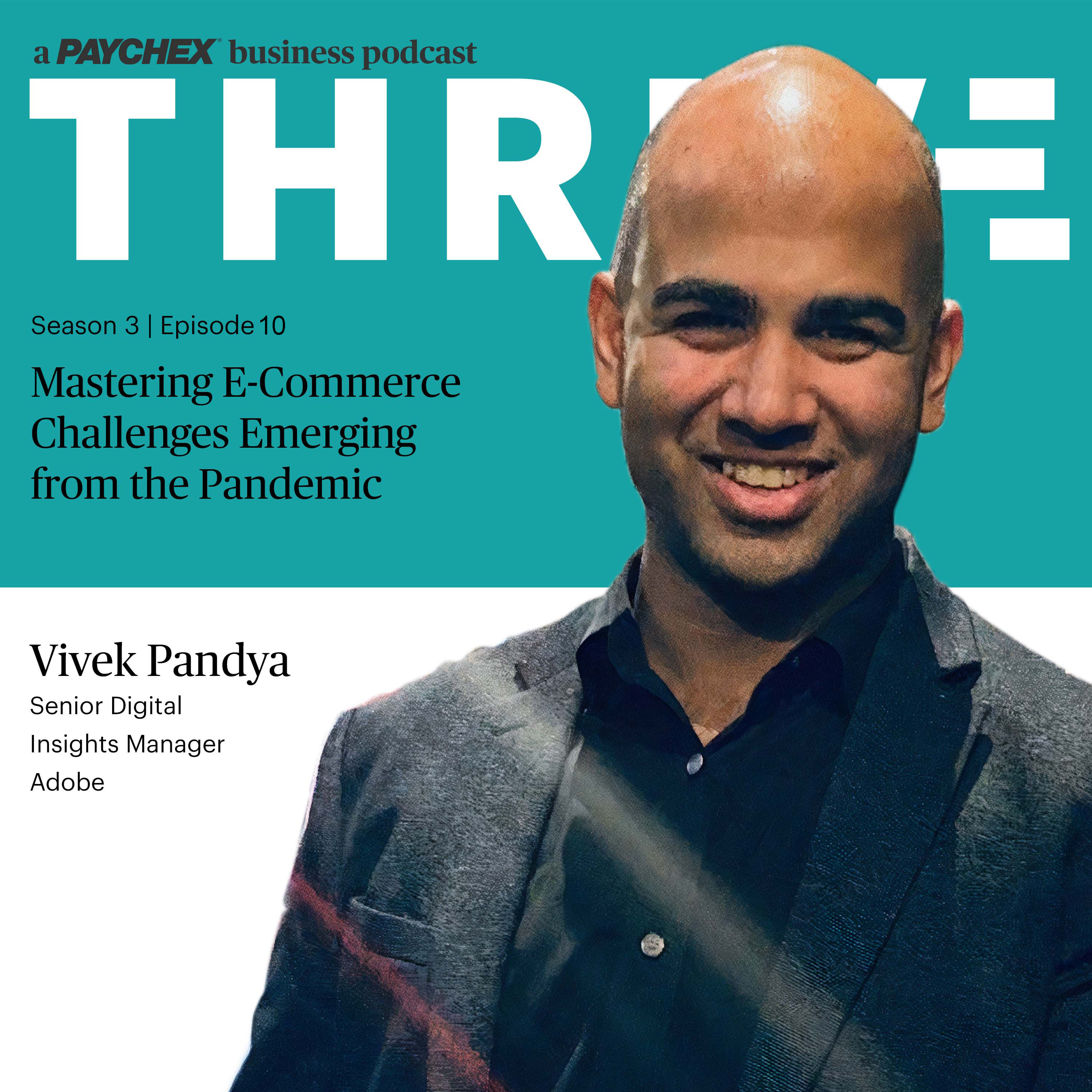 During the pandemic, online shopping skyrocketed, straining the bounds of e-commerce scale and service capabilities. As we emerge from the pandemic, supply chain shortages further frustrate customers and businesses awaiting delivery of goods. However, Vivek Pandya, senior digital insights manager at Adobe, shares analysis on the e-commerce trends showing remarkable growth, and the opportunities for small businesses to leverage big-box pressure points to service and attract customers.
Topics include:
3:02 - How Adobe aggregates data to analyze trends
5:14 - What the out-of-stock notification rate reveals
8:01 - Consumer perspectives on product availability
12:35 - Shortage impacts in electronics
14:04 - Buy Now, Pay Later: origins and innovations
16:40 - Increases in curbside pickup with online orders
18:46 - Advantages of early discounts for small businesses
19:22 - Spending forecast for this holiday season
Resources:
If your small business does not yet have an online presence, learn how to get started at www.paychex.com/articles/management/how-to-put-a-business-online.
Selling to customers out-of-state? Find out if you are required to collect online sales tax at www.paychex.com/articles/compliance/supreme-court-ruling-online-sales-tax.
Have an idea for a show topic or guest? Submit your suggestions to: http://payx.me/thrivetopics.
DISCLAIMER:
The information presented in this podcast, and that is further provided by the presenter, should not be considered legal or accounting advice, and should not substitute for legal, accounting, or other professional advice in which the facts and circumstances may warrant. We encourage you to consult legal counsel as it pertains to your own unique situation(s) and/or with any specific legal questions you may have.