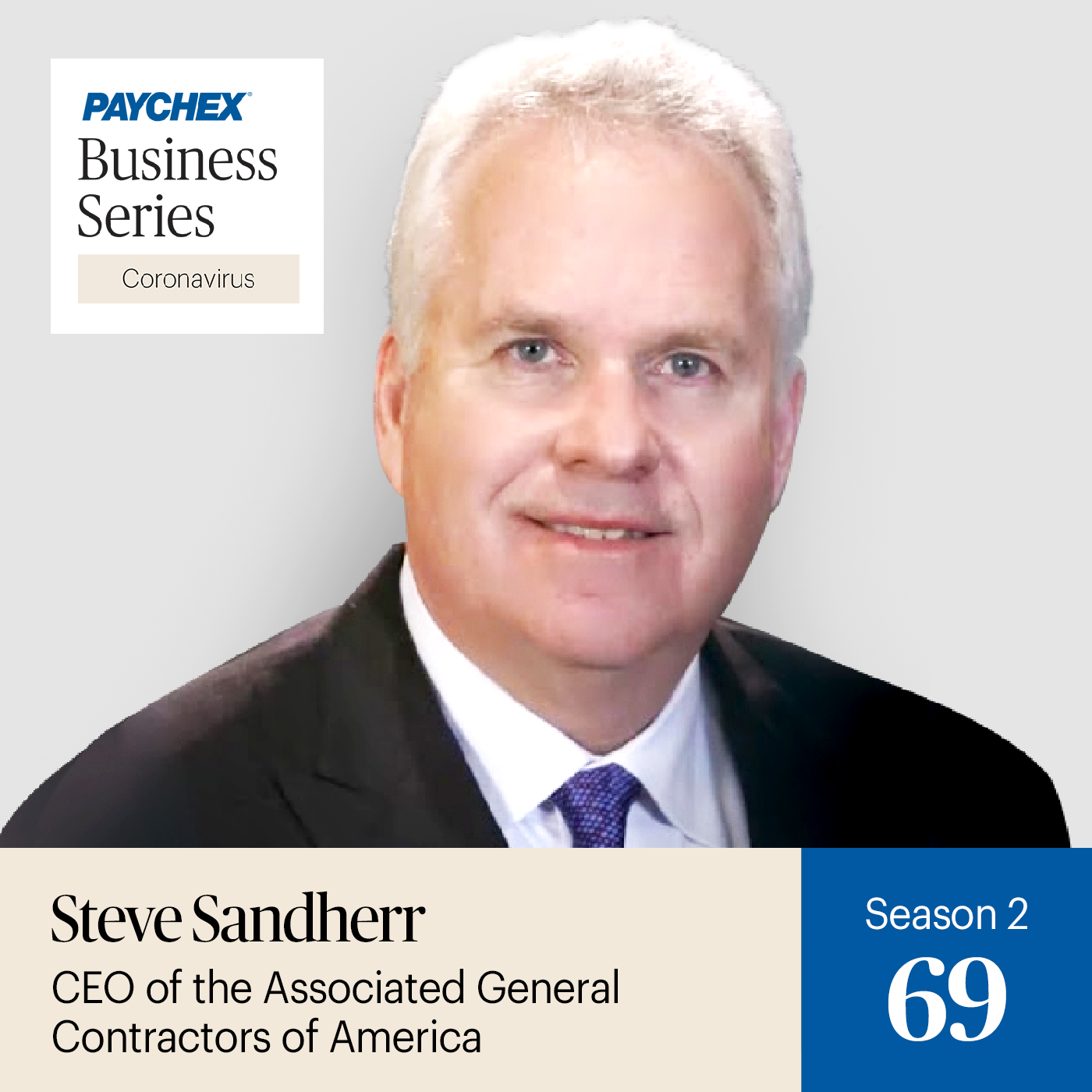 The Infrastructure Bill and PRO Act are both legislations that have major impacts on the American construction industry. With deadlines nearing, where does the Infrastructure Bill stand and will the PRO Act benefit contractors? In this episode, Gene Marks speaks with CEO Steve Sandherr of The Associated General Contractors of America on his views of these two bills and the concerns they may present to general contractors.
Resources:
Learn more about what the PRO Act means for the construction industry at www.agc.org/protecting-right-organize-pro-act
For more information about employees and contractors, check out our article, Independent Contractor vs. Employee: What Can These Workers Offer Your Business?  at www.paychex.com/articles/payroll-taxes/independent-contractor-vs-employee-comparison.
DISCLAIMER:
The information presented in this podcast, and that is further provided by the presenter, should not be considered legal or accounting advice, and should not substitute for legal, accounting, or other professional advice in which the facts and circumstances may warrant. We encourage you to consult legal counsel as it pertains to your own unique situation(s) and/or with any specific legal questions you may have.