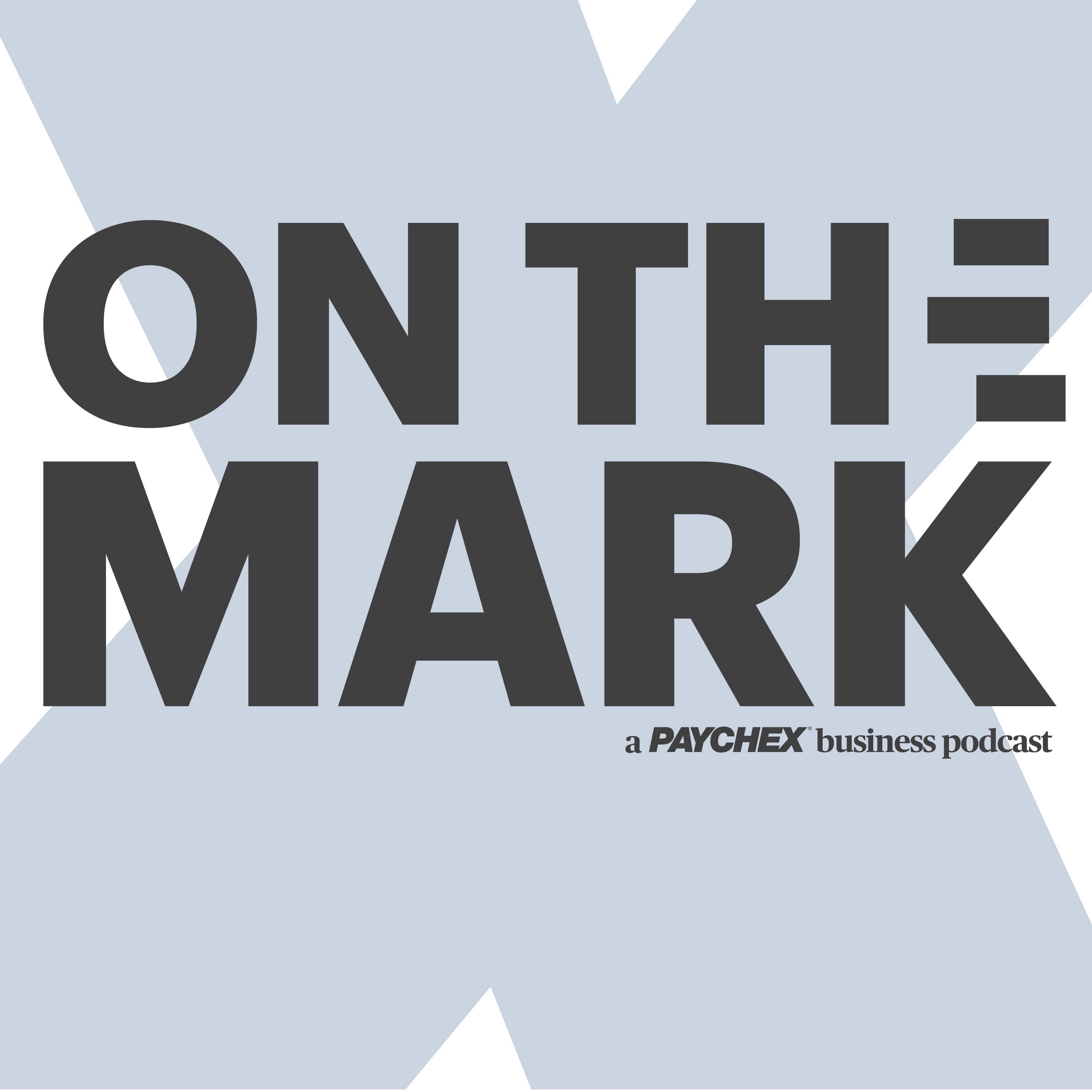 A four-year study of keywords and online search traffic by SEMRush reveals that businesses are all about learning more and gaining ground when it comes to the digital realm. This includes digital marketing services, videos, and text messaging marketing. Host Gene Marks advises getting onboard to build your business and expand your communication with clients. Listen to this week's "On the Mark" podcast to get additional tips on how best to put these tactics into practice.
Resources:
How to Get Found Online. Listen to THRIVE, a Paychex Business Podcast, as an SEMRush senior VP shares how the right people and plan can get your website noticed.
DISCLAIMER:
The information presented in this podcast, and that is further provided by the presenter, should not be considered legal or accounting advice, and should not substitute for legal, accounting, or other professional advice in which the facts and circumstances may warrant. We encourage you to consult legal counsel as it pertains to your own unique situation(s) and/or with any specific legal questions you may have.