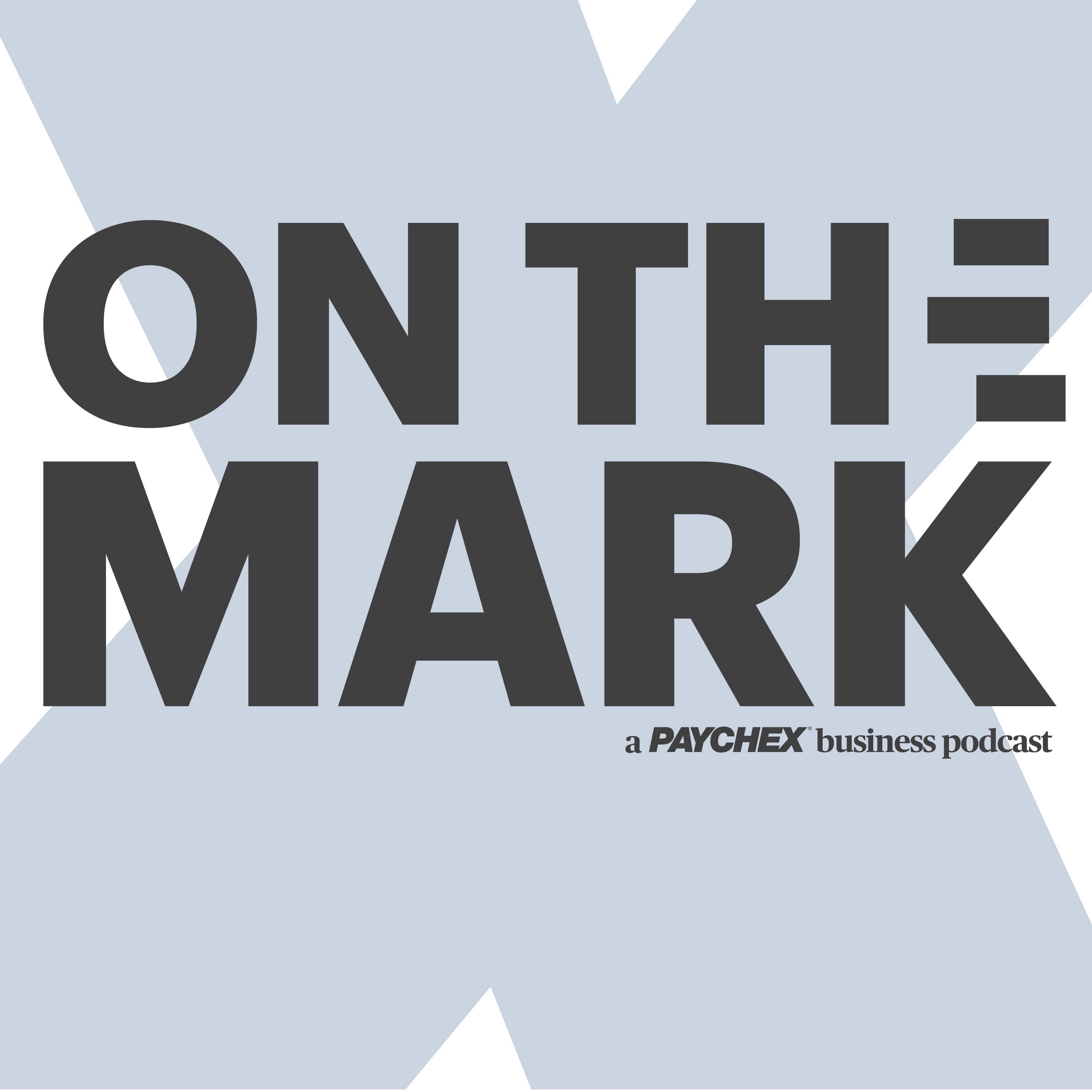 A survey by the Society of Human Resource Management (SHRM) found that 72% of businesses that responded offer a fully insured health plan, while 95% offer a retirement plan. Another 62% provide remote-work employees a subsidy for equipment. This week's episode provides details about the additional benefits employers can gain by dedicating financial resources to these and other areas of high interest, according to the survey.
Have a guest or topic you'd like to suggest for the show? Submit your ideas at: http://payx.me/thrivetopics.
DISCLAIMER:
The information presented in this podcast, and that is further provided by the presenter, should not be considered legal or accounting advice, and should not substitute for legal, accounting, or other professional advice in which the facts and circumstances may warrant. We encourage you to consult legal counsel as it pertains to your own unique situation(s) and/or with any specific legal questions you may have.