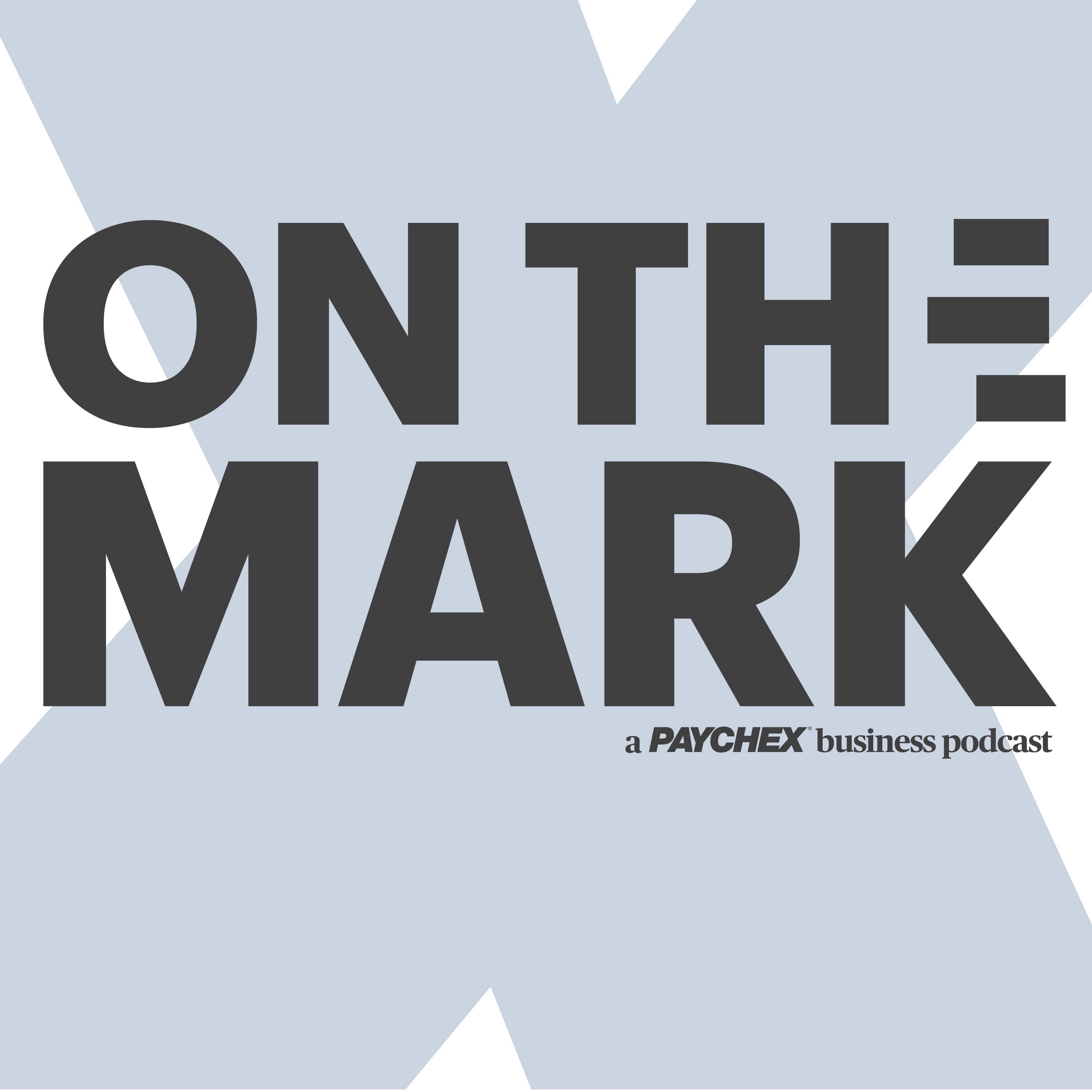 As several states and Washington, D.C., revisit and extend their paid family leave laws, this "On the Mark" podcast offers insights on how more states might take similar action. Host Gene Marks also favors buying inventory now to offset rising oil prices, the hiring of an IT person to ramp up workplace cybersecurity, and for women entrepreneurs to band together to increase success. Listen now
What can your business do to protect itself from cyberattacks? Read about some dos and don'ts at www.paychex.com/articles/management/cyber-security-and-a-secure-business.
Paychex debuts its Women-Owned Business Series. Learn how one physical therapist alleviates pain while pursuing her passion at www.paychex.com/articles/client-spotlight/trumble-physical-therapy.
DISCLAIMER:
The information presented in this podcast, and that is further provided by the presenter, should not be considered legal or accounting advice, and should not substitute for legal, accounting, or other professional advice in which the facts and circumstances may warrant. We encourage you to consult legal counsel as it pertains to your own unique situation(s) and/or with any specific legal questions you may have.