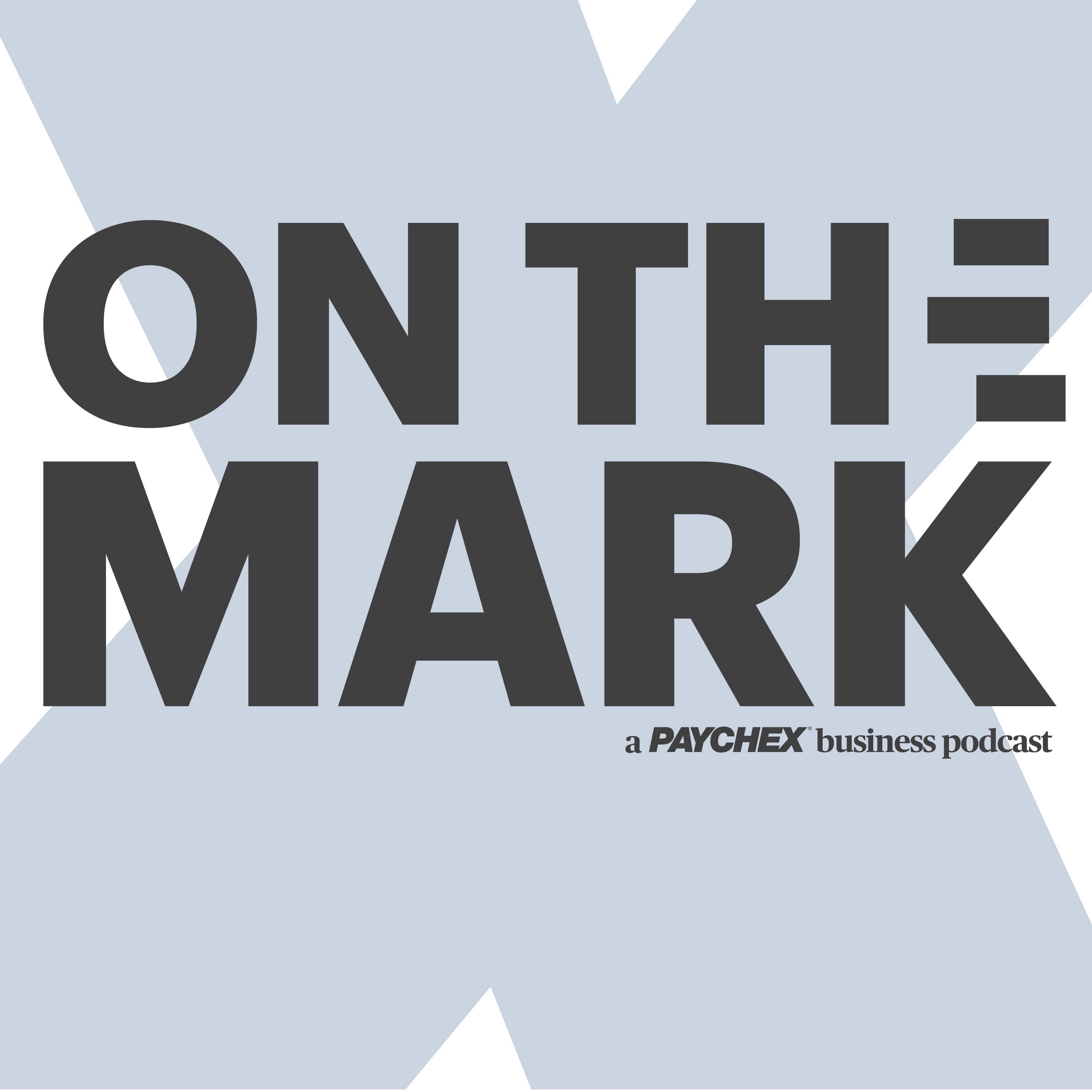 In this episode of On the Mark, you'll hear about a new study from PYMNTS.com that surveyed U.S. customers about their bill pay preferences and the appeal of digital billing. Host Gene Marks discusses why small business owners should pay attention to this trend as 41% of customers cite the ease and convenience of digital payments. Learn about the benefits of making the switch to offer digital payments and become a more attractive option to your customers.
Resources:
Learn more about how an upgraded payment technology system can benefit your business at www.paychex.com/articles/finance/contactless-mobile-credit-card-payments.
DISCLAIMER:
The information presented in this podcast, and that is further provided by the presenter, should not be considered legal or accounting advice, and should not substitute for legal, accounting, or other professional advice in which the facts and circumstances may warrant. We encourage you to consult legal counsel as it pertains to your own unique situation(s) and/or with any specific legal questions you may have.