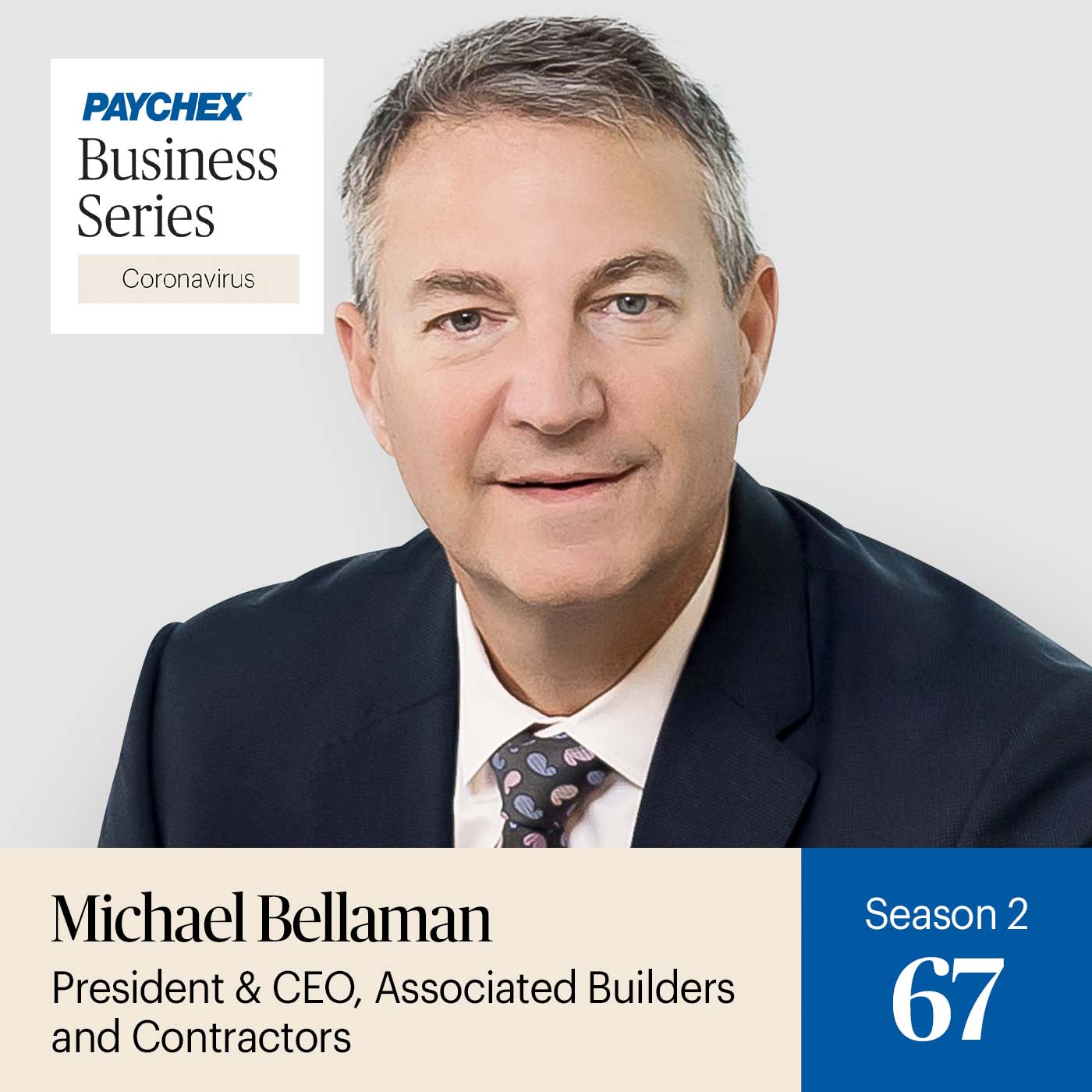 The Associated Builders and Contractors Association values not only the physical safety of workers, but their wellness, happiness, and mental health. With the hit of COVID-19, human health has become an even larger commitment. Hear as Gene Marks speaks with President and CEO of the ABC, Michael Bellaman, about the ABC's motives as well as his insights on the newly passed PRO Act, Infrastructure Bill, and the future of the industry.
Resources:
Where safety is a priority in the construction industry, learn more about how OSHA protects workers with our article, A Look Inside OSHA, Where Safety Is the Job, at www.paychex.com/articles/human-resources/a-look-inside-osha.
DISCLAIMER:
The information presented in this podcast, and that is further provided by the presenter, should not be considered legal or accounting advice, and should not substitute for legal, accounting, or other professional advice in which the facts and circumstances may warrant. We encourage you to consult legal counsel as it pertains to your own unique situation(s) and/or with any specific legal questions you may have.