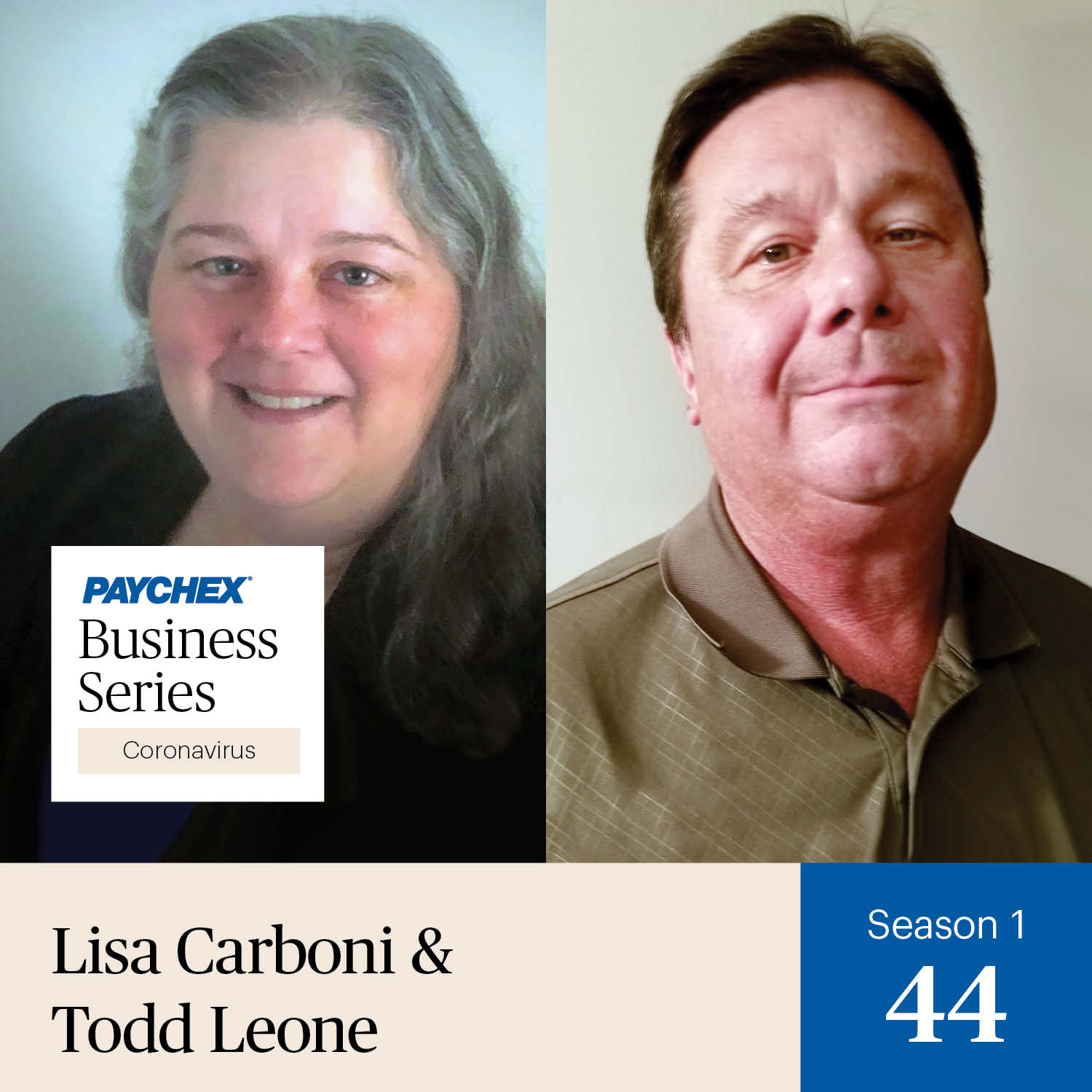 As businesses begin navigating the path of reopening, there is a lot for business owners and leaders to think about in the post-pandemic world. At the top of mind for many is the health and safety of employees and customers. In this episode, host Gene Marks talks with Paychex PEO Senior Risk and Safety Representative, Lisa Carboni, and Paychex Safety and Loss Representative, Todd Leone, about the new complexities and OSHA guidelines regarding COVID-19 and how to help keep your business safe. Hear as they talk about everything from the having a reopening plan and the importance of implementing a hazard assessment, to the different types of personal protective equipment (PPE) and what to know about when it comes to OSHA complaints.
For more information regarding COVID-19 and your business, including workplace health, business continuity, payroll processes, health insurance, financial assistance, new legislation, and more, visit our Coronavirus (COVID-19) Help Center.
DISCLAIMER:
The information presented in this podcast, and that is further provided by the presenter, should not be considered legal or accounting advice, and should not substitute for legal, accounting, or other professional advice in which the facts and circumstances may warrant. We encourage you to consult legal counsel as it pertains to your own unique situation(s) and/or with any specific legal questions you may have.