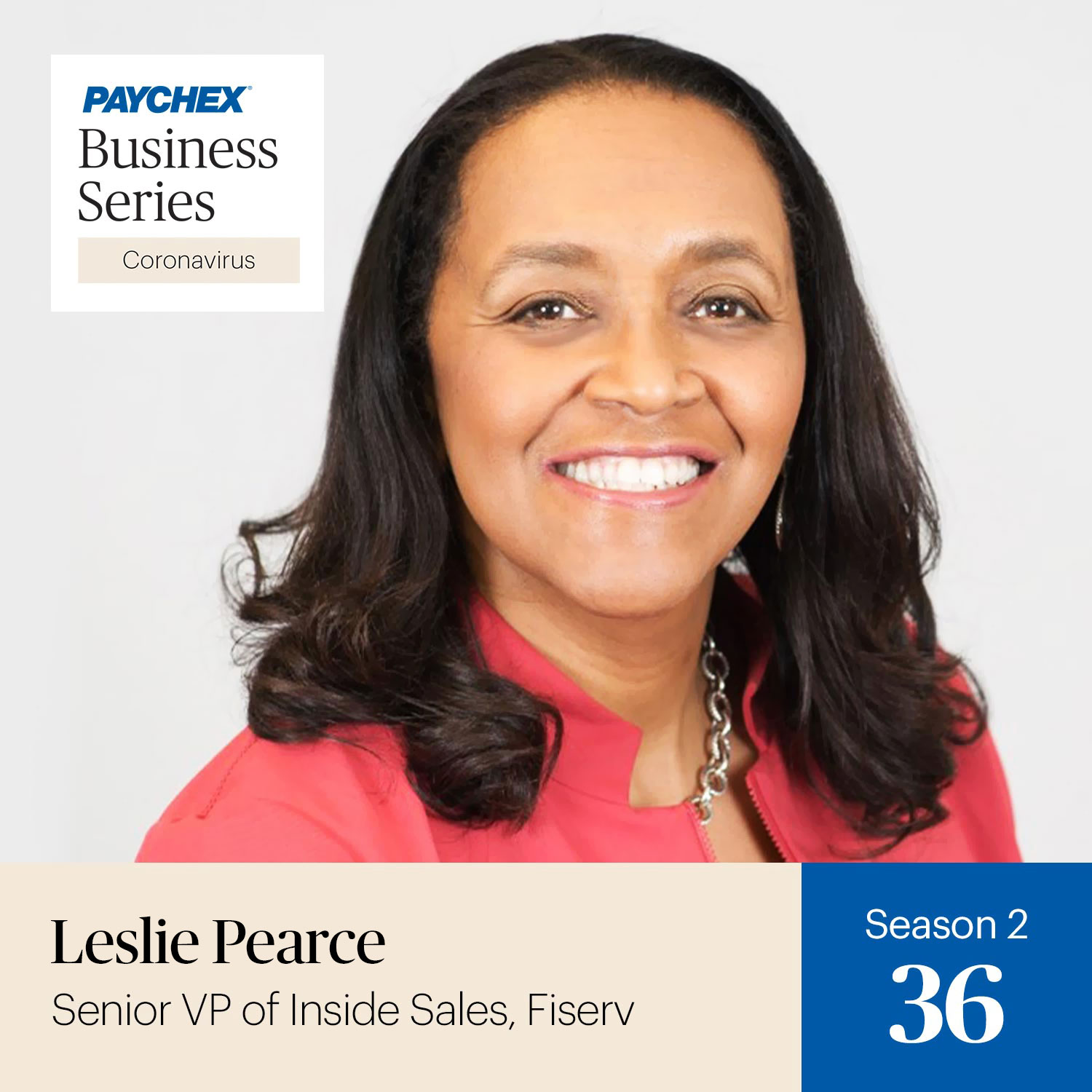 With COVID-19 changing consumer buying behavior, small businesses have had to pivot quickly to meet customers where they are. For small business owners, how do you know if you are making the right decision when considering offering online payments or upgrading your payment technology?
In this episode, Gene Marks tackles these tough questions with Leslie Pearce, Senior VP of Inside Sales at Fiserv. You will hear in-depth insights into what small business owners need to succeed, and how a POS platform such as Clover can simplify these challenging tasks for a small business owner. In addition, Leslie provides details around the Fiserv Back2Business program, a multi-pronged initiative to invest $50 million in minority-owned business owners and the ecosystem of community organizations serving diverse entrepreneurs.
Resources:
Learn how businesses across the U.S. are pivoting to a new normal in our whitepaper SMBs & COVID-19: Peer Insights for Rebuilding and Recovery.
The Fiserv Back2Business program is accepting grant applications from minority-owned small businesses in Atlanta, Chicago, Milwaukee, New Jersey, New York, and soon to be Oakland. Qualifying businesses can receive up to $10,000 in COVID relief funds. Businesses can apply at aeoworks.com/Fiserv.
If you enjoyed this episode, make sure to hit follow so you won't miss out on the latest small business insights.
Follow Paychex on Facebook @Paychex and Instagram @Paychex_Inc
Follow Fiserv on Twitter @fiserv and LinkedIn @fiserv
Follow Clover on Twitter @clovercommerce and on Instagram @clovercommerce
DISCLAIMER:
The information presented in this podcast, and that is further provided by the presenter, should not be considered legal or accounting advice, and should not substitute for legal, accounting, or other professional advice in which the facts and circumstances may warrant. We encourage you to consult legal counsel as it pertains to your own unique situation(s) and/or with any specific legal questions you may have.