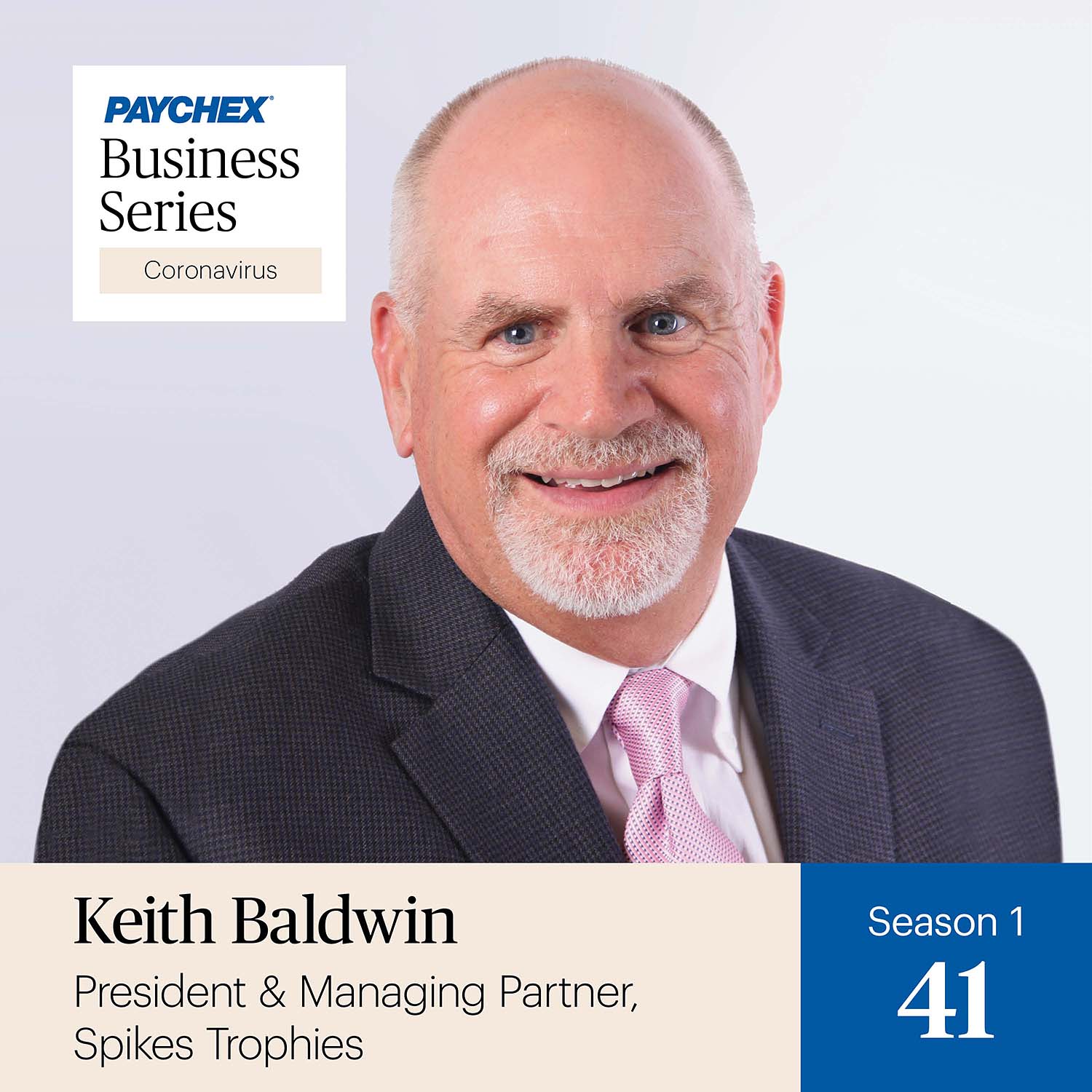 After laying off his entire staff, opportunity came knocking for Keith Baldwin, co-owner of Spike's Trophies. In one simple call, Keith decided to turn his trophy and awards company into a call center for New York State, allowing him to hire back his employees and train them to book appointments for COVID-19 tests, and later handle unemployment triage calls for the Department of Labor. Listen in as Keith shares with Gene Marks his experience completely switching up his business in order to keep his people employed, how he handled enticing his employees back to work despite the additional $600 of unemployment a week, and what his thoughts are on diversifying his business in the future.
For more information regarding COVID-19 and your business, including workplace health, business continuity, payroll processes, health insurance, financial assistance, new legislation, and more, visit our Coronavirus (COVID-19) Help Center.
DISCLAIMER:
The information presented in this podcast, and that is further provided by the presenter, should not be considered legal or accounting advice, and should not substitute for legal, accounting, or other professional advice in which the facts and circumstances may warrant. We encourage you to consult legal counsel as it pertains to your own unique situation(s) and/or with any specific legal questions you may have.