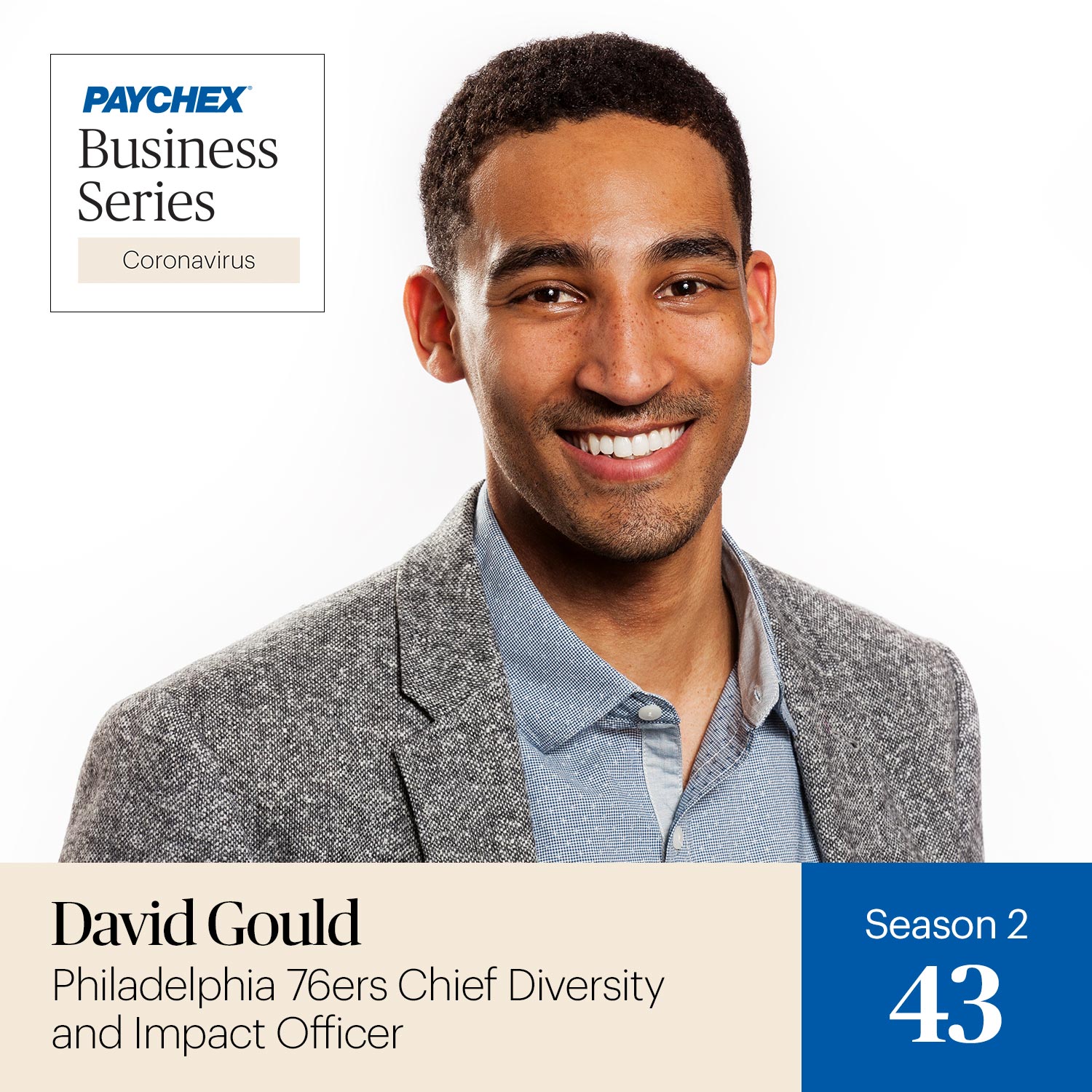 Historically, black-owned businesses have faced a unique set of social, financial and policy challenges that have created disparities that are difficult to overcome. That's why the Philadelphia 76ers along side of David Gould, Chief Diversity and Impact Officer, have made a commitment leveraging their organization to help these businesses succeed. Listen in as David talks with Gene Marks about the history of black-owned businesses and how that has impacted them today, resources that are available to these business owners, and how the Sixers "Buy Black Program" is providing resources for local businesses.
Resources:
Looking to understand more about diversity and inclusion as it relates to your business? Read our article, "Diversity and Inclusion in the Workplace" at www.paychex.com/articles/human-resources/diversity-and-inclusion-in-the-workplace.
Learn more about the Buy Black program at www.nba.com/sixers/community/buy-black.
DISCLAIMER:
The information presented in this podcast, and that is further provided by the presenter, should not be considered legal or accounting advice, and should not substitute for legal, accounting, or other professional advice in which the facts and circumstances may warrant. We encourage you to consult legal counsel as it pertains to your own unique situation(s) and/or with any specific legal questions you may have.