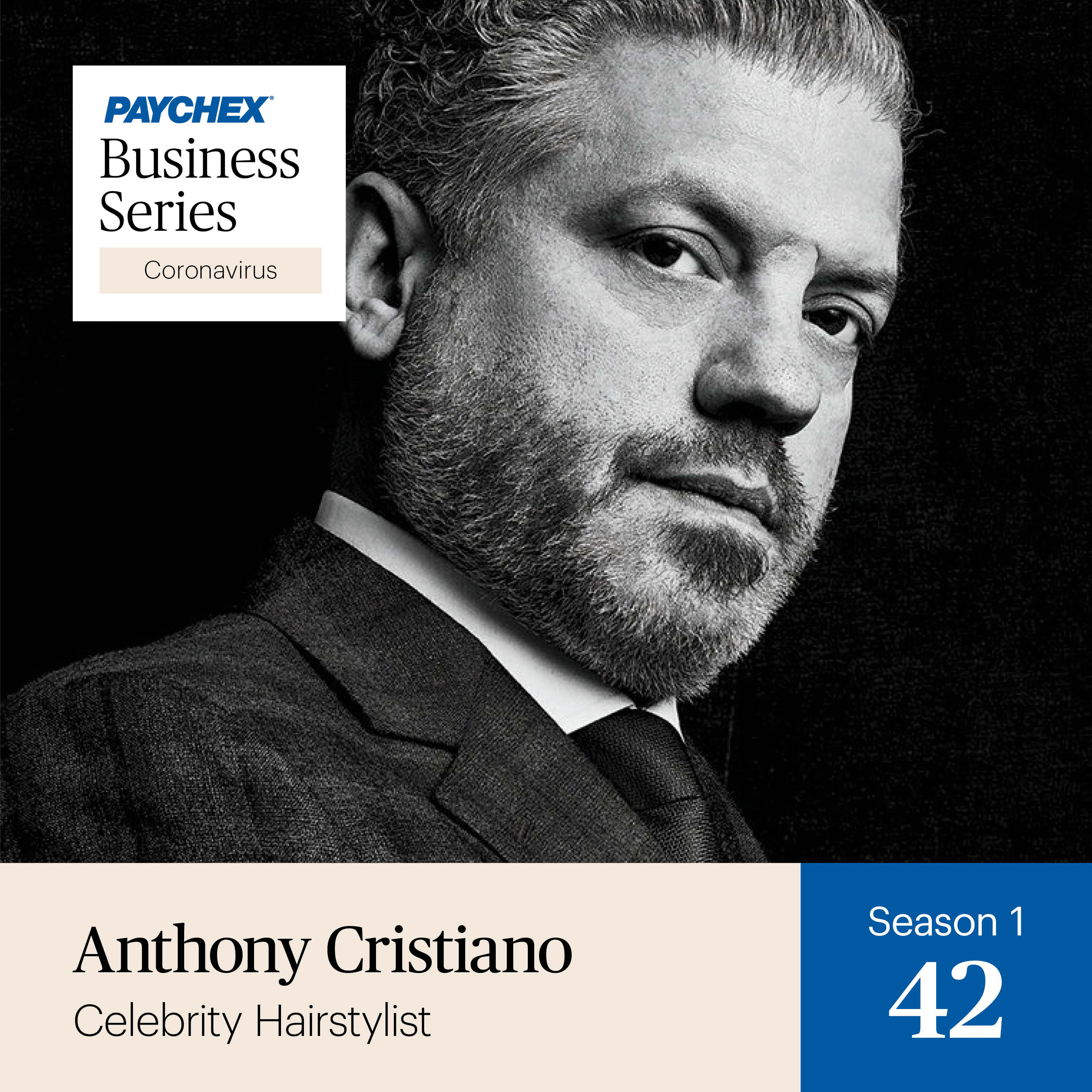 As the owner of a salon, Anthony Cristiano was not considered an essential business owner. So, when COVID-19 hit, he was forced to shut down his salon and furlough his employees. That's when Anthony turned to the experts to help him navigate the challenges of the pandemic. Hear as he talks with Gene Marks about what happened when he closed his doors, who he turned to for advice, how he worked to make his staff comfortable, where he turned to for money, how he's hoping to welcome customers back, and his thoughts on the future.
For more information regarding COVID-19 and your business, including workplace health, business continuity, payroll processes, health insurance, financial assistance, new legislation, and more, visit our Coronavirus (COVID-19) Help Center.
DISCLAIMER:
The information presented in this podcast, and that is further provided by the presenter, should not be considered legal or accounting advice, and should not substitute for legal, accounting, or other professional advice in which the facts and circumstances may warrant. We encourage you to consult legal counsel as it pertains to your own unique situation(s) and/or with any specific legal questions you may have.