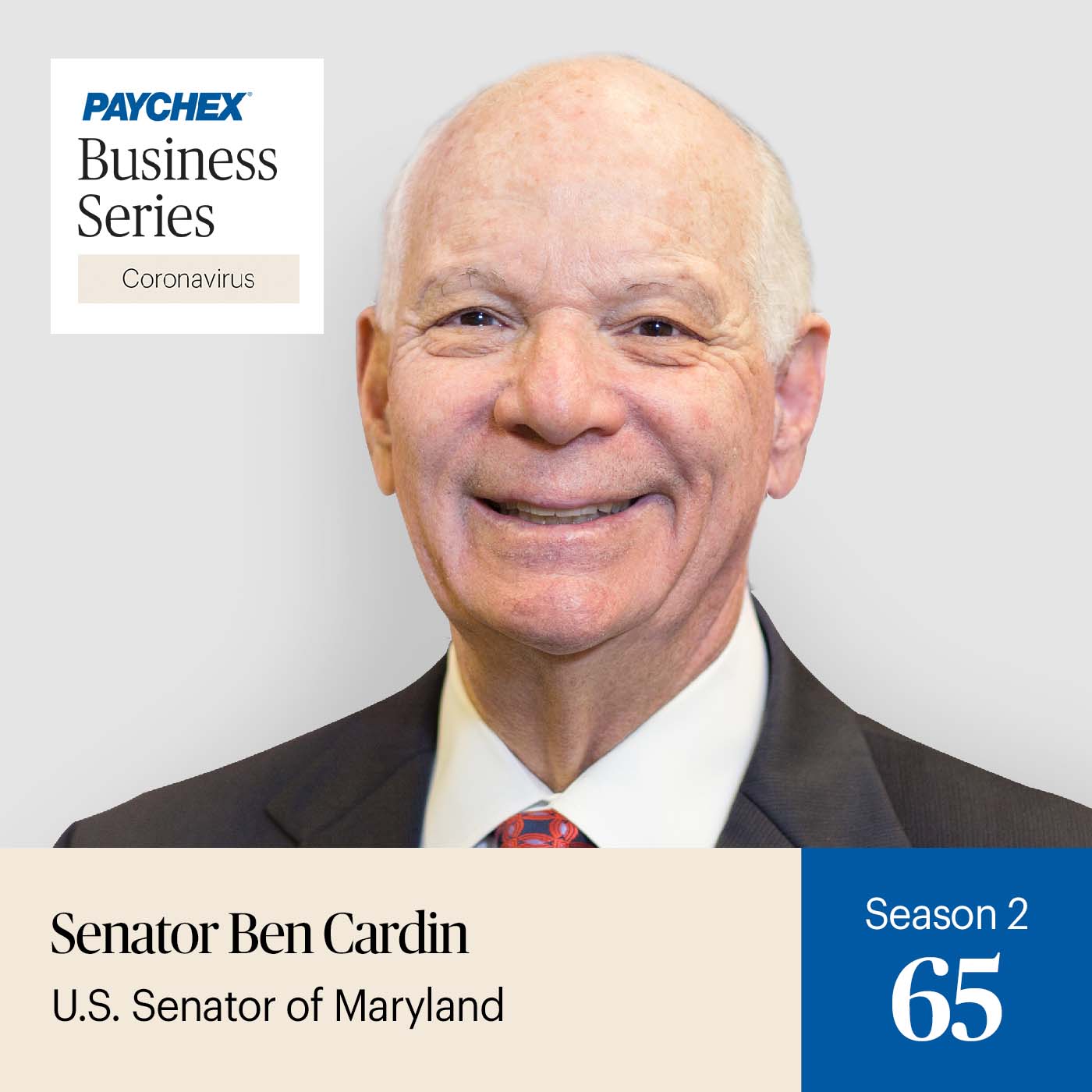 As new markets emerge in the U.S economy, the Senate is working to ensure growth in our diverse minority communities. In today's episode, Gene Marks is joined by Senator Ben Cardin, part of the Senate Committee on Small Business and Entrepreneurship. Hear as he talks about three bills he's supporting to develop, fund, and uplift minority entrepreneurs.   
Resources:
Want to know more about the importance of diverse small businesses? Check out this article, Business Owner Diversity: A Look at Certified Business Enterprises in the U.S., at www.paychex.com/articles/management/business-owner-diversity.
Learn about diverse recruiting with our article, Diversity Recruiting Strategies that Strengthen Your Workforce, at www.paychex.com/articles/human-resources/diverse-recruiting-strengthens-workforce.