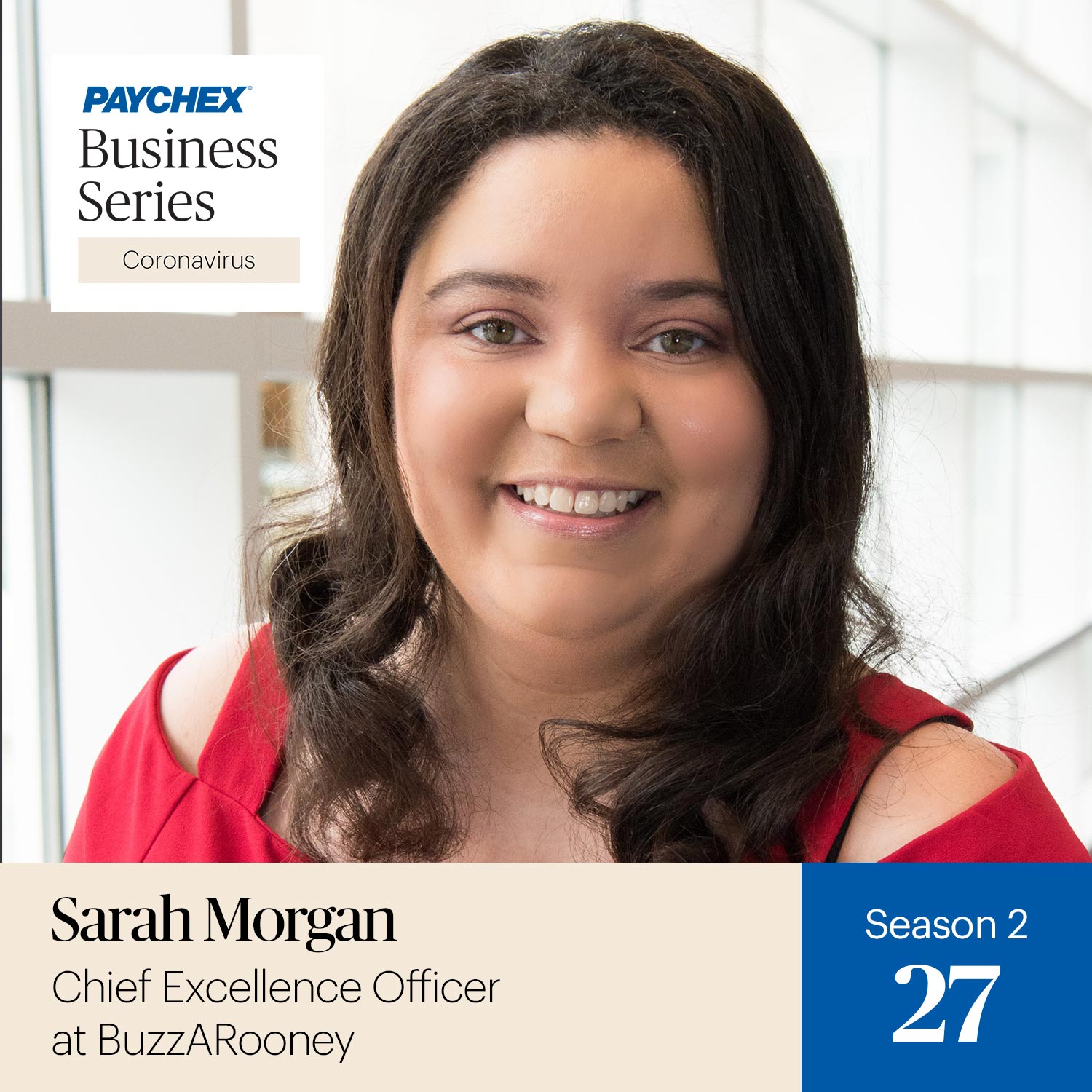 According to Sarah Morgan, CEO of BuzzaRooney, LLC, organizations who focus on diversity alongside equity and inclusion, are far more successful than organizations that don't. In this episode, Sarah talks with Gene Marks about the importance of representing the community you live in and the clients you are seeking in the workplace in order to help break down barriers. Hear as she talks about why it's so important to make a conscious effort to diversify your business, organizations you can partner with to help in your search, and more.
To understand more about diversity and inclusion, read our article "Diversity and Inclusion in the Workplace."
DISCLAIMER:
The information presented in this podcast, and that is further provided by the presenter, should not be considered legal or accounting advice, and should not substitute for legal, accounting, or other professional advice in which the facts and circumstances may warrant. We encourage you to consult legal counsel as it pertains to your own unique situation(s) and/or with any specific legal questions you may have.